Laliga, Spain's premier soccer league, announced a partnership to Globant, an Argentine technology giant, in order to offer Web3 and metaverse experiences for its fans. To expand the digital reach of Laliga, the partnership will bring together the tech resources of Globant and Laliga's tech department.
As a way to reach new fans and offer new interaction opportunities for their users, big sports organizations are moving closer to the digital realm. recently announced a partnership with Laliga, Spain's premier soccer league. This will help to increase the company's digital reach. To create metaverse experiences and Web3 experiences for existing fans and new users, the organization partnered up with Globant, a Buenos Aires-based technology giant.
Laliga partners with tech giant Globant to bring web3 and metaverse experiences to fans


These additions will be added to the existing digital offering of Laliga's tech division. This includes web design and development, fantasy gaming, and other areas. According to the press release, games could be developed using these new technologies. The partnership did not result in a concrete product.
Oscar Mayo, executive Director of Laliga stated: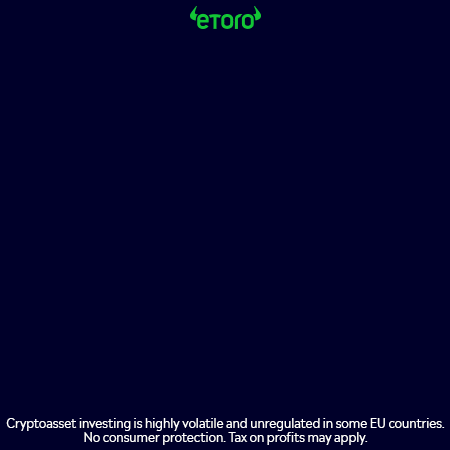 Laliga Tech was established to assist sports and entertainment in their digital transformation. The surge in demand has shown that this is still a top priority for the industry. Globant's partnership will enable us to grow on a global scale and create the most valuable and immersive technologies for our clients.
Laliga is one of many sports leagues that have been digitizing a part of their operations. The company has partnered to offer IP licensed experiences in one parcel of its metaverse. The organization also recently launched MAS, its own app that uses blockchain tech to protect its fans' identities.
The company also entered the traditional game asset marketplace, selling licensed products in Mojang's block-game Minecraft. The game will allow players to buy skin packs to equip their characters with jerseys from the various teams in Laliga.
Laliga has presented NFT-based projects in the past. It formed a partnership with Dapper Labs in 2021 to issue NFTs that depict the greatest moments of the league's history.