The ongoing crypto winter and the falling price of bitcoin have caused many bitcoin mining companies to struggle for survival. Rhodium is a crypto mining firm based in texas, it plans to go public on the basis of a merger with SilverSun Technologies.
The Board of Directors of both SilverSun and Rhodium unanimously approved the merger of SilverSun & Rhodium in an announcement Thursday, September 29, 2022.
Each SilverSun shareholder will be entitled to a cash dividend equal to approximately $8.5 million, at a minimum $1.50 per share. A SilverSun subsidiary, SWK Technologies, will give shareholders one share of the stock dividend.
This is the second time that Rhodium plans to go public


Chase Blackmon, Rhodium's Chairman & CEO, commented on the most recent development:
"We believe that this strategic transaction will unlock long term accretive value to Rhodium shareholders. Access to the U.S. capital market is essential for long-term, sustainable success in this capital intensive industry.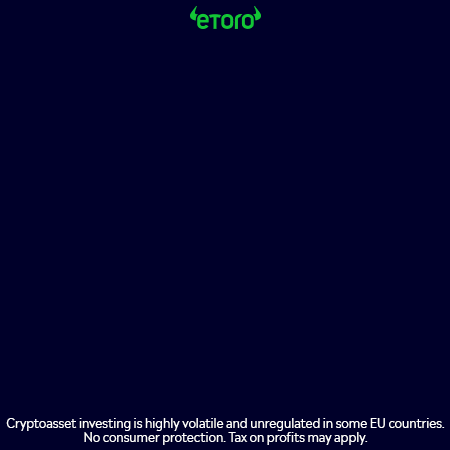 SilverSun CEO Mark Meller expressed optimism that the merger agreement would be a benefit to the company's shareholders and customers as well as its employees. Meller also spoke out about the proposed deal.
"We believe it gives our stockholders the opportunity to receive a significant upfront cash payment while continuing the benefit of our existing businesses, and allows them to participate in the potential upsides of Rhodium during an exciting time in the cryptocurrency market."
The merger agreement will be completed by the end 2022 subject to regulatory approvals and approval from both stockholders.
Rhodium, a company that develops proprietary software and liquid cool technology to self-mine Bitcoin, has been planning an initial public offer (IPO) since 2021. The company has postponed the IPO plans in January 2022 due to market conditions.
Crypto Winter Is a Problem for Bitcoin Mining Companies
Bitcoin mining companies have struggled to remain in business due to the ongoing cryptocurrency winter. Compass Mining , a BTC mining hosting company, lost 15% its workforce in July and took cost-cutting steps to respond to the bear market.
Compute North , another mining company, filed for Chapter 11 bankruptcy in September. The filing stated that the company owed $500 million to more than 200 creditors.