Sorare is a fantasy football game where players use digital player cards to manage, buy, trade and sell their virtual teams.
Sorare is the place fantasy soccer meets cryptocurrency. This is an opportunity for soccer fans to get involved in the game and make a big investment. You can either play the game online or download the Sorare App. This article will explain what Sorare is and how it works.
What is Sorare?
Many soccer fans love Sorare, a blockchain-based fantasy football game. The platform's founders want to allow fans to play and develop the game even when they aren't able to play it. With digital player cards, users can manage, trade, and even sell a virtual team.
You can earn points by competing with other fantasy football players. You need to create strategies and lineups. You will earn more points if you learn more about the real-life performances and achievements of your players.
In 2018, the Ethereum-based platform was created. The Ethereum-based platform was developed in 2018. In 2020, trading Sorare cards were sold at $52,500. In 2021, prices rose to $3.6 Million.
How do you play Sorare?
It's a different experience to watch the league live on television, but playing Sorare is a lot more fun. You can manage a virtual team. This Sorare beginners guide will help you get started. The game's core feature is the collection of digital cards, also known as nonfungible tokens (NFTs). Users who sign up for the Sorare game play get five cards each of their favorite players.
Similar: How to Create an NFT: A Guide to Creating a Non-fungible Token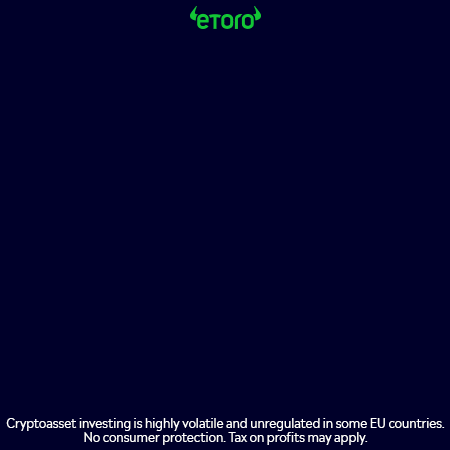 You don't need to invest any money to start playing. Is Sorare really free to play? It is free to play, but trading is possible if you are looking to improve your game. Five essential positions are required for every soccer team: the goalie (or defender), midfielder, striker, and substitute player. These player cards can be purchased on the OpenSea NFT marketplace . Your team will be awarded points based on their performance in real-time.
Every week, users' players participate in virtual tournaments. Based on their performance on the physical field, points are awarded. Are you a soccer player who gets a red card? Or does he score a goal in the real world? You then win or lose points in that game.
You will see this as a user in the number points. Remember that luck can also play a role as a player may be allowed to rest or be benched. You lost that star player in your team just when you needed him.
Rare collectibles NFTs are available to protect the game's dynamics. They come in unique, rare and extremely rare items. The card of professional footballer Erlin Hailands was auctioned last February for $700,000. You could follow the live sale on Twitter. You can buy or sell Sorare NFTs with the cryptocurrency Ether ( ETH).
Sorare: Should you invest?
We can't tell you why you should invest in Sorare, but we can give you information about the value of Sorare cards. The auction prices at the end of 2021 were the following
Rare cards can be purchased starting at 0.005ETH
Super rare cards starting at 0.048ETH
Unique cards started at 0.478 ETH.
You can monitor all trades, statistics and other information directly on the website so that you always know the value of your future cards.
The earn-to-play game uses its own currency, called the SOR token. It is compatible with Ethereum blockchain and the ERC-20 token. You can use this token to either stake it or trade your Sorare NFTs as a user. It's possible to make passive income by choosing to stake SOR. The token is used primarily to purchase new collectible cards.