Abkhazia continues finding underground locations for cryptocurrency extraction, even after the introduction of criminal and financial penalties for cryptocurrency mining. Law enforcement officers have taken dozens of illegal cryptocurrency farms' mining equipment this week.
Abkhazia shuts down Crypto Farm and seizes mining hardware
Another crypto mining facility was shut down by police in Abkhazia in a remote area of the Georgian republic. The illegal coin-mining facility was located near Yashtuha in the Sukhumi region. The Ministry of Internal Affairs reported.
On Wednesday, May 16, representatives of the interior ministry raided the cryptocurrency farm along with officials from the Department for Energy Supervision, and other government agencies. They were responding to a tip-off.
Khanchalyan Robertovich, a local resident of 29 years old, has been subject to an administrative protocol. He owned 31 mining machines, which were confiscated and moved to a government warehouse.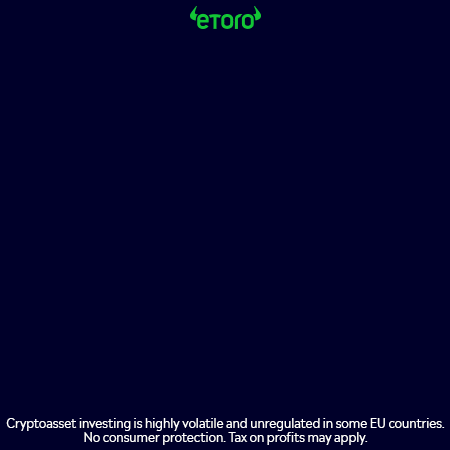 Many Abkhazians have been turning to crypto mining for income in recent years. The South Caucasus government has blamed crypto mining for the region's increasing electricity deficit.
In order to deal with power shortages, Russia-backed defacto state placed a temporary ban in 2018 on hardware and crypto mining imports. The measure was extended to March 31, 2022, and then, in April, extended until the end.
Sukhumi authorities also introduced severe penalties and criminal liability for illegal electricity use to create cryptocurrencies. The main reason for frequent failures in the power distribution network is thought to be mining.
Since then, officials in Sukhumi admit that their attempts to stop crypto mining have been largely unsuccessful. Last summer, reports revealed that Abkhazia held talks to resolve its problems with electricity supply. The government also planned to regulate the mining activity and make sure that miners were legally connected to the grid.