According to local media, the South Korean government has confiscated cryptocurrency worth approximately $184 million over two years because of tax arrears. In 2021, the Seoul authorities began to confiscate virtual assets from tax evaders.
According to online publications Yonhap News, Maekyung revealed Thursday that the amount of crypto assets confiscated from South Koreans who are accused of tax evasion has reached nearly 260 billion Korean won (roughly $184 million at current exchange rate).
These reports cite official numbers from the Ministry of Economy and Finance and the Ministry of Security and Public Administration. They also include the National Tax Service ( NT) of South Korea and 17 local authorities.
The amount was a result of tax arrears from South Korean citizens


The news outlets reported that more than 176billion won worth of assets were taken due to non-payments of national taxes and that over 84billion won of crypto was taken as a result local tax arrears.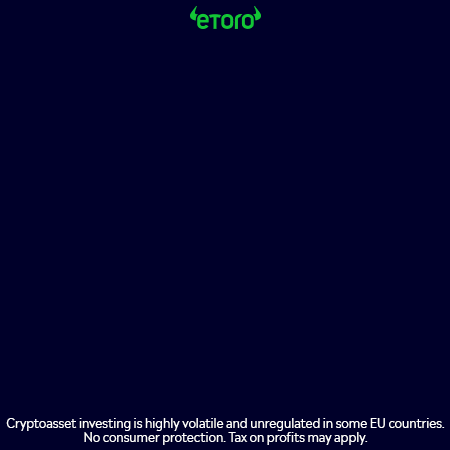 A third of the cryptocurrency was taken in Seoul (at 17.8 billion won), Incheon (at close to 5.5 billion won), Gyeonggi (at 53 billion won) and the remainder in Gyeonggi (at more than 53 billion won). In the second half 2020, the South Korean government authorized the seizing of virtual assets.
Since then, 12.5 billion won (or $8.8 million) was the highest amount of crypto taken from one individual. The victim, a Seoul resident, was unable to pay 1.43 billion won local taxes. He also had holdings of 20 digital currencies, including 3.2 BTC and XRP.
The taxpayer chose to pay his taxes and requested to keep the crypto investment. If the Korean tax authority seizes an individual's exchange account, or assets, the currency is sold at the current exchange rate.
After the NTS pledged in August to take tough measures against tax evasion via virtual assets and platforms, statistical data on the seized crypto was released. South Korea delayed the implementation of a 20% tax on crypto-related profits until 2025 earlier this year. The tax, which applies to capital gains exceeding 2.5million won, was originally supposed to be in place in January 2023.