South Korean authorities are taking action against 16 crypto exchanges that were operating in South Korea without registration. South Korean customers may lose access to over a dozen cryptocurrency exchanges as authorities crack down on foreign companies operating in South Korea without proper registration.
According to a press release by the Financial Services Commission of Korea (FSC), 16 unregistered providers were identified as offering Koreans services without having to register with the appropriate authorities.
The FSC's intelligence unit reported the platforms to the country's investigative authorities. They requested that their websites not be accessible in the domestic market.
These exchanges were called KuCoin and MEXC, Phemex.
FSC found that they targeted Korean customers through Korean-language websites and local promotions.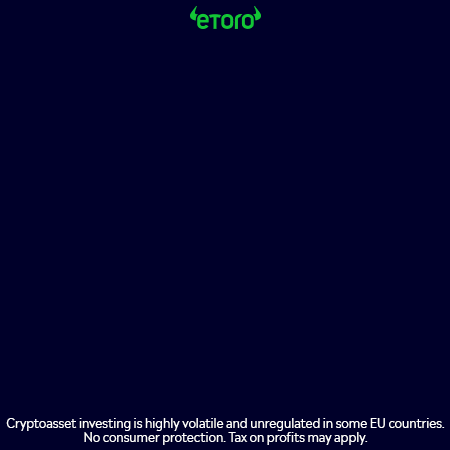 According to Korean law , unregistered exchanges are not required to have certified information security management system (CIMS) protections. They warned that this could expose them to security breaches.
Operating illegal business activities in South Korea by unregistered entities can result in up to five years imprisonment or a maximum of 50 million Korean won (38,000).
Information will also be sent to intelligence units in the home countries of the providers.
South Korea's stricter approach to crypto
In the aftermath of Terraform Labs' TerraUSD (UST stablecoin collapse and its native token LUNA, South Korean authorities have intensified their oversight of the cryptocurrency market.
Last month, raids took place at local exchanges such as Upbit and Bithumb. This was part of an investigation into Do Kwon, TerraLabs CEO, for causing the Terra ecosystem's collapse. The home of TerreLabs founder Daniel Shin was also raided.
An investigation into illegal foreign remittances has been launched centered around Korea's so called "Kimchi premium" Bitcoin prices.