Blockchain Capital led a seed round of funding for Unlockd, which allows users to borrow against NFTs. This funding will be used to develop product and cross-chain expansion and to hire a Tier 1 auditor to protect protocol security and market.

Blockchain Capital led a seed round of funding for Unlockd. The protocol allows users to borrow against NFTs and unlocks them.
Sfermion and Spartan Group were also part of the round. Unlockd stated that the funding would be used to fund product and development, cross-chain growth, a Tier 1 auditor to ensure protocol security and marketing. Unlockd declined to share a valuation.
Unlockd was founded earlier this year by Jorge Schnura, founder of MAD Lions esports club, and Carlos Otermin. Otermin has a background as a consultant and managing a gaming guild. Unlockd's pooled liquid model allows NFT holders borrow against their NFTs and still be able to use them.
Unlockd's eight-strong team already has a beta version of Unlockd's protocol on a testnet. It is currently undergoing auditing. The UI will be launched on the testnet in September, and the mainnet in October.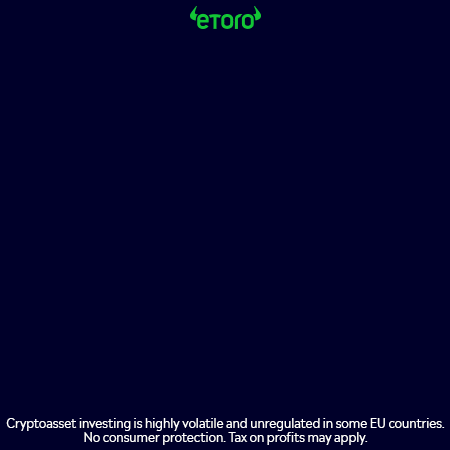 The protocol will be able to support more than 25 NFT collection based on Ethereum during the initial phase. In the future, it will expand to include additional collections and Polygon NFTs.
The Block was informed by Schnura that Unlockd will initially support gaming guilds. Many of these investors are already in the project. Schnura believes Unlockd is a way for them both to use their NFTs to create liquidity and continue to generate revenue through gaming.
"Guilds can also pre-buy assets from games not yet launched. These assets are not productive assets. They simply buy them at a discounted price. This is a great thing because you can borrow against them, so you get liquidity out of those assets and suddenly they become productive assets," he stated.
Other investors include IDEO CoLab and Bitscale as well as Eden Ventures, Caballeros Capital and Emfarsis. Angel investors, such Gabby Dizon, founder of YGG, are also included.