SEC Chair says the crypto industry needs clear guidelines. The SEC chair reiterates that most digital assets are securities. Gary Gensler will not back down from the crypto market.
Gensler stated, "Of the almost 10,000 tokens in crypto market, I believe that the vast majority of them are securities," reiterating the SEC's position that most digital currencies were not registered securities.
Gensler spoke virtually at a Washington legal conference on Thursday.


The SEC chair hit directly at the frequent complaints of the crypto industry about the SEC's jurisdiction: they lack clear guidance.
Gensler stated that most crypto tokens can be considered investment contracts under the Howey rule. Gensler was referring to the legal test used to determine whether an asset is a security under U.S. law. Gensler stated that some in the crypto industry wanted clearer guidance. "The SEC has been a very clear voice over the past five years."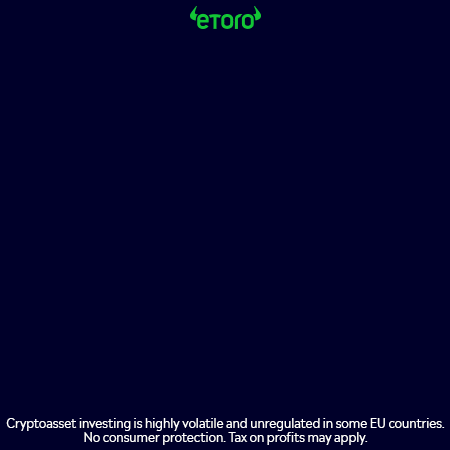 Gensler allowed that "some tokens may not satisfy the definition of securities," which I'll refer to as "non-security tokens." These tokens are "small in number but possibly significant in value" and have been deemed non-securities by U.S. regulators.
The chair of the SEC cautioned that unstablecoins could fall within the unregistered securities category.
Gensler stated that stablecoins are similar to and possibly competing with money market funds, securities and bank deposits and raises important policy questions. They could be shares in a money market fund, or any other type of security, depending on their attributes.
He said, "If so they would need register and provide important investor protections."