Enclave Markets will launch an OTC digital asset pool. According to the CEO of Enclave Markets, users will be able trade in private environments securely. San Francisco-based Enclave Markets has announced that it launched a completely confidential trading platform for institutional investors.
Enclave Cross, the new service offered by crypto exchanges, allows users to trade blocks at the market price of digital assets without information leakage. This product is an OTC digital asset dark pool that allows traders to trade in private with smart contracts.
David Wells, CEO of the firm, says that the product adheres to one of the crypto's founding principles: levelling the playing fields.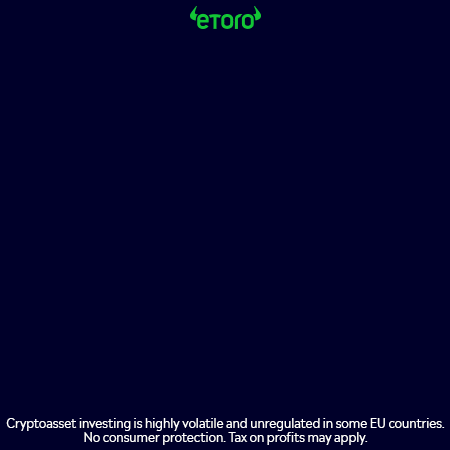 Maximum benefits for enclaves users


"No one, not even system administrators, knows how much open interest exists before trades can be executed." Enclave Markets gives our users the opportunity to maximize these benefits — all within a fully-compliant network," he stated in a release.
Wells continued by stating that all trades and assets are stored off-chain and are only visible to others when funds are withdrawn from this platform. According to Wells, this reduces the potential for mismatches between buyers and sellers.
Verified traders transfer their assets off-chain to the firm's platform. This allows Enclave Cross, which matches traders with interested counterparties directly without sharing wallet addresses, to allow them to connect with each other.
Enclave Markets is a company that combines centralized and decentralized elements to provide institutional-grade trading. Its new product offering is currently being tested with institutions trading firms like Hidden Road Partners, LedgerPrime, Republic Crypto, and others.