New reports reveal that Celsius's former CEO drew $10 Million from the company before it filed for bankruptcy and frozen user accounts. According to the Financial Times, Alex Mashinsky, the former CEO of Celsius, allegedly took $10 million from the company's account in May.
This was just weeks before the now-defunct crypto lending company stopped customer withdrawals. According to a source familiar with the matter, the FT reported that the withdrawal was pre-planned and linked to Mashinsky's estate planning.
Mashinsky had withdrawn crypto in small amounts for taxes prior to the large withdrawal.


According to a source, he "consistently deposited cryptocurrency in amounts equaling what he withdrew from May."Mashinsky quit his role as CEO on September 27th, expressing regret for the "difficult financial circumstances" for members of the community.
He also called himself a "distraction to Celsius and its recovery path.The once-popular lending platform was valued at over 3 billion. In July, it filed for Chapter 11 bankruptcy. Documents revealed that Celsius had a $1.2 million hole in its balance sheet.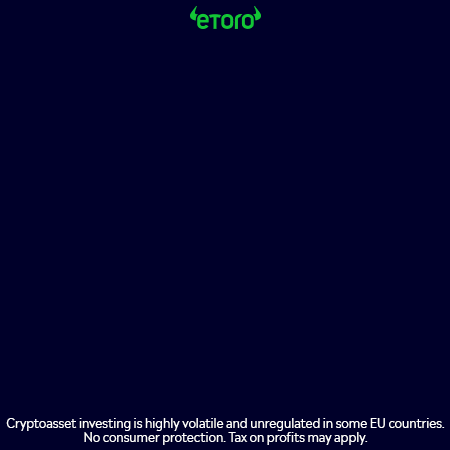 Celsius is now suing major regulators in an effort to return funds to customers.On September 30, an objection to Celsius's request to release its stablecoins was filed by the Department of Justice. It stated that "the Motions were premature and should not be denied until after Examiner Report has been filed."
The bankrupt company, requested the sale of $23 million of its stablecoin assets on September 16, to pay for the lender's daily operations.
Concerning the DOJ's request to release the stablecoins, it rejected the motion as "any distribution or sale made at this juncture could inadvertently limit or impact distributions to other creditors involved in this case."
William Harrington, the DOJ trustee, concluded the filing by stating that Celsius' holdings were too vague to make a determination due to "a lack of transparency evident in the Examiner motion and the Debtors [Celsius] failures to file schedules or statements of financial affairs."