Sega, one of the most prominent Japanese gaming companies, announced today that it will launch its first Blockchain game with Double Jump Tokyo, another Japanese developer company. To support the game's blockchain elements, it will use Oasys (a Japanese scaling-focused project) to build.
Sega, one of the most prominent Japanese gaming companies, has revealed it will create its first blockchain-based video game. Double Jump Tokyo will build the project. It will be based on the Sangokushi Taisen arcade game, which is very popular in Japan.
Sangokushi Taisen is a collection of strategy games that allow its players to use virtual cards in the virtual world. Blockchain elements can be implemented because of the game's structure, such as the tokenization and trading of certain assets. None of these companies has announced how the blockchain elements would be integrated into the game mechanics.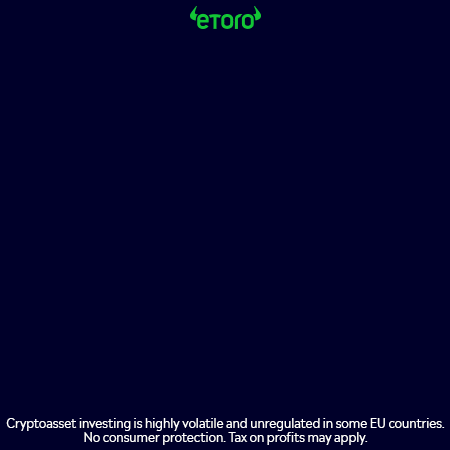 Sega has yet to announce a release date, although they have not confirmed any other similar projects.


Double Jump Tokyo announced that the blockchain portion of the game will be using Oasys as its vehicle. Oasys is a Japanese gaming initiative. Oasys, a blockchain project, aims to scale to allow for large numbers of players to use its services. The company hopes to enter the AAA gaming community with this and other planned releases.
Oasys is supported by traditional entertainment companies and crypto companies like Sega, Jump Crypto, and Bandai Namco. Square Enix was a validator for the chain and is currently investigating the launch of blockchain-based games.
Sega's position on blockchain games and non-fungible tokens has been unclear. The company indicated that it could stop using these technologies in its games if they were deemed a money grab for its customers. Sega suggested in April that it might include NFTs or metaverse elements in its "Super Game" development strategy.
Ubisoft and other AAA gaming companies have been clearer, opening their own NFT markets as well as including NFT elements within games from top franchises. Square Enix also includes blockchain in its future business plan.