Others in the Crypto Twitter Community believe that Beeple's followers and fans are being phished by lax security management.
Founder behind famous NFTs "Beeple", Mike Winkelmann, has been targeted by phishing scammers once again. He warned users that the URL to his official Discord server had been "hacked" and sent them to a wallet-draining Discord channel.
The Oct. 3 post by the NFT artist cautioned users against joining the fraudulent Discord channel to verify their identity, as it could "drain your bank account.
Beeple was not the only one to notice the URL sleight of hand. Maxnaut.eth , a Twitter user, noted in an earlier post that the Discord link to Beeple was "hijacked."
Maxnaut.eth shared a screenshot that suggests the URL points at a "CollabLandWallet Drainer," which shows a Collab.Land Bot on Discord, which directs members not to verify account ownership but instead drains their wallets.
Beeple asserts that the URLs were hacked, and that Discord is to be blamed. However, members of Crypto Twitter argue that lax security measures may be to blame.


OKHotshot, NFT analyst and blockchain detective, replied to the artist's announcement by stating that the URLs had not been hacked, but rather alleging, "Mismanagement of discord URLs permits this to happen, probably just as it happened to CryptoBatz."
Black Alchemy Solutions Group, a cybersecurity company, stated that they believed it wasn't a Discord problem.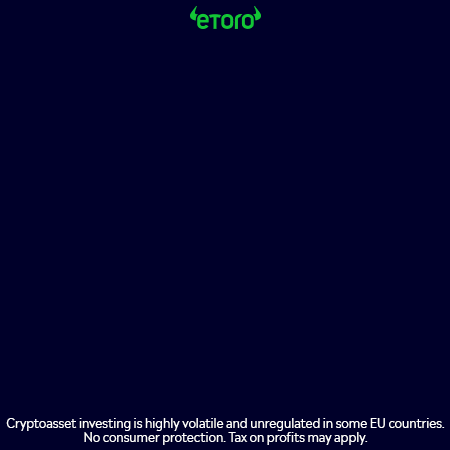 "This is due to mismanagement by the Beeple Information Security apparatus. Hire a vCISO (Security Officer) if you don't have one. Web3 is not natively secure.
According to maxnaut.eth it appears the disdirecting Discord URLs were fixed by the artist. He noted that "Seems Beep Man picked them up and has fixed them now."
The Discord link in the affected OpenSea Listing appears to have disappeared at the time this article was written.
Beeple's social media platforms and messaging platforms are a target for hackers and scammers. They have sold some of the most costly NFTs in history, including the First 5K Days, which was a compilation of 5000 artworks that sold for \$69.3M.
Beeple's website lists Elon Musk's Space X spacecraft manufacturer, tech giant Apple, luxury brand Louis Vuitton, and other high-profile individuals as clients.
A phishing scheme netted $438,000 through a hijacking of his Twitter account. This link led to a raffle claiming to be connected to a Louis Vuitton NFT partnership.
His Discord was part of another scam. An admin account was compromised, and a fake NFT Drop was advertised. The scammers were able to net 38 Ether ( ETH), which is approximately $176,378.14 at that time.
Beeple didn't disclose the number of users who may have been affected by the Discord malicious links.