Mastercard's new product allows banks and financial institutions to detect and prevent fraud on crypto merchant networks within its network.
Mastercard, a financial services provider, will launch a new crypto-related service to manage risk on Tuesday October 3. Mastercard's Crypto Secure service is designed to assist banks in preventing fraud on crypto merchant platform platforms.
Crypto Secure uses artificial intelligence, blockchain data, and public records of crypto transactions to identify crime-related risks in crypto exchanges within Mastercard's network.
Mastercard already offers a similar service that allows banks to transact in fiat currencies.


Ajay Bhalla (President of Cyber and Intelligence Business at Mastercard) stated that this development allows its partners to comply with local regulations in fighting fraud in crypto space.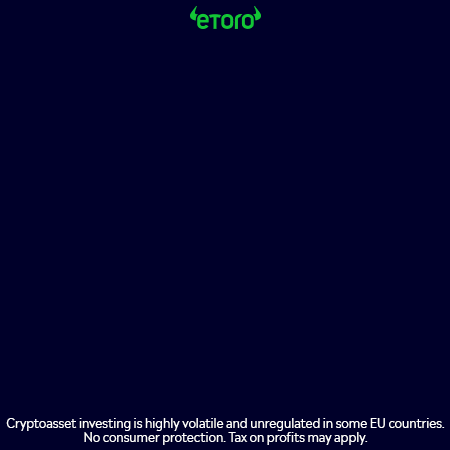 "The idea is to give digital assets transactions the same trust that we provide for digital commerce transactions. We want to be able provide that trust for consumers, banks, and merchants."
Banks and other Mastercard card issuers will be able to see colored risk ratings for crypto merchants. These rating indicate the likelihood of fraudulent or suspicious activity.
Crypto Secure is managed by CipherTrace in California, which was acquired by Mastercard last year.


Although the tool does not make any judgements about banks, it offers another level of advice on crypto transactions. Mastercard currently has approximately 2,400 crypto exchanges in its network.
central payment processors such as Mastercard and Visa are making crypto payments more mainstream. Mastercard recently launched new crypto payment options in countries like Argentina and Indonesia.
As crypto continues to be seen in the public eye, so too does the crime and fraud that surround the industry. Chainalysis data reported that 2021 was a record year for crypto crime, with 14 billion dollars in fraudulent wallet addresses.
In Australia, in 2022, $242 million was lost by investors and scammers involved with crypto-related investments. Some executives recently linked crypto to a Ponzi scheme. Others are calling for social media giants be aware of the crypto scams connected to their platforms.