David Marcus, the former head of cryptocurrency at Meta, will launch Lightspark, a new payments company that uses crypto as its central payment method. Marcus will be the CEO of the startup. Other former employees of Meta will also be involved in the venture. The company will explore the potential of using layer 2 Lightning Network (LN), as a vehicle to make bitcoin payments.
Meta's Ex-Crypto Boss Kickstarts Lightspark
David Marcus, the former boss of Meta's cryptocurrency project, is increasing the importance that he believes crypto will have in the future for payments. Marcus, along with others, announced on social media that they were launching Lightspark, a cryptocurrency company that uses crypto to help in the payment area.
Marcus is not the only one who has taken on this challenge. For this startup, he took on some former Meta employees. Marcus stated that Lightning Network, the second layer of scalability protocol for Bitcoin (LN), will be involved. He said
We are actively building a team to explore the Lightning Network as a first step.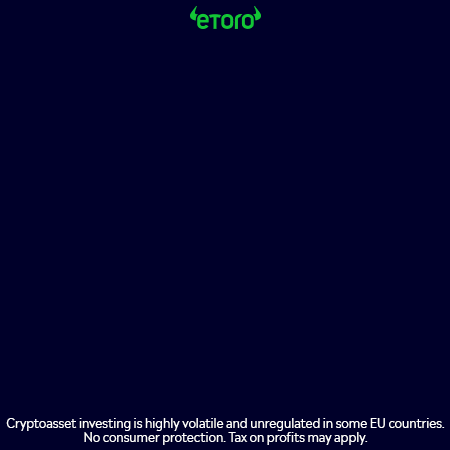 Although the company is still in its exploratory phase, Marcus was able to attract some major names in VC, such as Paradigm and A16z, who co-led an initial round of investing with an undisclosed amount. Other VCs who participated in the round were Thrive Capital and Coatue. Felix Capital, Ribbit Capital as well as Zeev Ventures.
Bear Market and Lightning Network
Some people feel that Lightspark's launch was not the right timing, given the market's downturn and the collapse the Terra ecosystem. Marcus dismissed these comments on social media and explained why:
Downturns can be a good time to put your efforts into creating and building value with mission-aligned individuals. We are excited to learn more about Lightning and work with the community.
Lightning Network's low transaction fees can make it attractive to payments companies. However, there have been some criticisms from the crypto community. This technology was first proposed in 2015. It now has 3,807.15 BTC in its system. There are more than 17,000 active nodes according to 1ML, a Lightning Network statistics website.