Recently, the Tezos Foundation announced that it had committed $1.23 Million to a fund to collect non-fungible tokens. Misan Harriman, a photographer, has been chosen to curate the foundation's permanent collection of art.
Supporting a new generation of artists
Tezos Foundation, a Swiss non-profit organization, announced that it had committed $1.23 million (PS1,000,000) to a fund to collect non-fungible tokens of future artists from Africa and Asia. Misan Harriman will curate the artists' work. He is a well-known photographer and pioneer in the collection and making of NFTs.
According to The Art newspaper report Harriman, the chair of London's Southbank Center, will also be focusing on the acquisition of works by artists from less represented regions in the NFT community.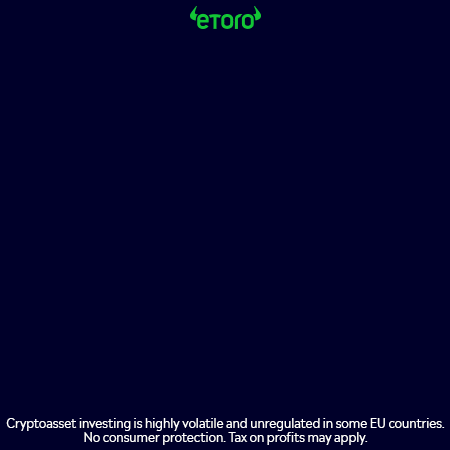 Harriman commented on his role as curator of the so-called permanent collection at Tezos Foundation.
As the collection's first curator, I want the world to see the extraordinary works of art by diverse voices. The Tezos Foundation Permanent Collection supports and celebrates a new generation artists who have chosen smart contracts that allow them to be true to themselves.
Art World: Breaking Barriers
Although critics have raised concerns about the volatility of cryptocurrency, supporters of the underlying blockchain technology say NFTs will remove long-standing barriers to the art world. Tezos Foundation is an arm of Tezos Blockchain. Despite the fact that there are still hurdles, they can't stop the increasing use of NFTs, according to Tezos Foundation.
In a recently published statement Arthur Breitman, co-founder and early architect at Tezos, discussed how the collection raises awareness of Web3 artists. "This project, in cooperation with Misan Harriman's talent and expertise allows us to create an individualized destination with the sole purpose to elevate digital artists who turn towards Tezos to sustainably share their work with the rest of the world.