Japanese banking giant Nomura invested in London-based Blockchain payments firm Fnality according to an Fnality announcement on Monday. Japanese banking giant Nomura invested in London-based crypto payments firm Fnality.
Fnality's international network of global banks will include the financial services company in its international consortium. They are focused on creating a peer-to-peer, regulated payments system that is based on digital assets.
Fnality already counts 16 major financial institutions backers: Banco Santander and BNY Mellon.


Fnality was founded in 2019, and at first known as Utility Settlement coin (USC) in 2019. It aimed to establish a network for wholesale blockchain-based payment systems in five currencies, U.S. dollars and Canadian dollars, British pounds, and yen. The relevant central bank would fully back the tokenized currencies.
Reuters reported in September 2020 that there had been delays in the regulatory approval process for the project.
Nomura did not disclose the details of the investment. Fnality stated that it plans to use the investment to increase its presence on capital markets in Europe, America, and Japan.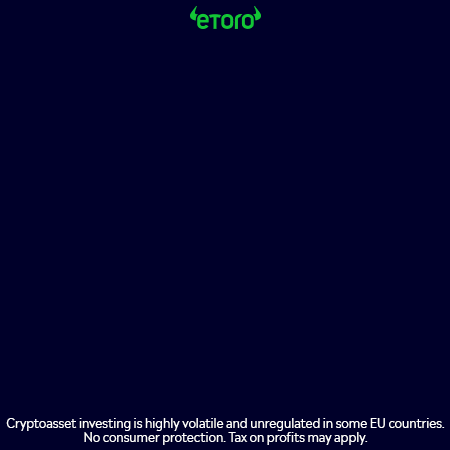 According to The Block, Fnality wants to raise £50m ($53 million) in Series B rounds. This is the same amount it raised in Series A in June 2019, when Fnality was formed as a commercial entity.
Fnality continues to raise funding in the ongoing Series B round. This follows its Series A success. Fnality International will provide all details upon completion of the round," a spokesperson told The Block.
Japanese Banking Giant wants to explore the crypto market further


Nomura's support comes as an investment bank creates a new unit for crypto VC as part of its digital asset business. Laser Venture Capital will be investing in startups such as
DeFi
and blockchain infrastructure.
Laser Venture Capital is Nomura's first product launched from its new digital assets business Laser Digital. Two more launches are planned by the bank, one focusing on secondary trading and one on investor products.
As chairman and CEO respectively, Steven Ashley and Jez Muhideen will lead Nomura's Laser Digital cryptocurrency business. Ashley has resigned as head of the wholesale division at Nomura.
The transformation in financial services powered with blockchain technology is clearly accelerating and we believe Fnality's uniquely positioned to capitalize on the significant opportunities offered by this evolution," Angel Issa (Nomura's global head for corporate development), said today.
He said,