Kim Kardashian received payment for promoting EthereumMax (EMAX) and has agreed to settle with the SEC at $1.2 million. Today, the U.S. Securities and Exchange Commission (SEC), filed charges against Kim Kim Kardashian for allegedly promoting the cryptocurrency EthereumMax (EMAX), which was promoted by the reality TV star and influencer last year.
Other notable celebrities who promoted EMAX, an Ethereum-based token that generated publicity last Summer included Floyd Mayweather Jr., a boxing superstar, who appeared in a T shirt with the EMAX logo on the stage at a Blockchain maximalist conference held in Miami in June 2021, and Paul Pierce, a former NBA star.
According to the SEC's notice Kardashian allegedly did not disclose a \$250,000 payment she received in exchange for publishing an Instagram posting.
The post contained instructions for potential investors to buy EMAX tokens.


Gary Gensler, SEC Chair, stated in a statement that "this case is a reminder" that celebrities and influencers don't necessarily endorse investment opportunities (including crypto asset securities). We encourage investors to evaluate the potential risks and benefits of investing in relation to their financial goals.
The regulator stated that Kardashian had agreed to pay $1.26million to settle the charges. Kardashian will cooperate with the ongoing investigation and has committed to not promoting crypto securities for three consecutive years.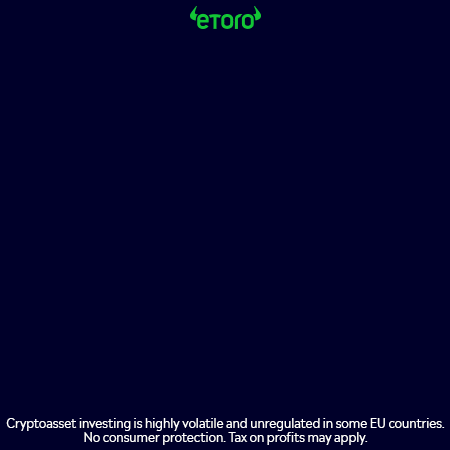 Gensler added that "Mrs. Kardashian's story also serves to remind celebrities and other people that the law requires them to disclose to the public when and how much they are paid for promoting investing in securities."
The SEC stated that Kardashian did not admit to or deny the findings of the regulator.
Mayweather, Kardashian, Pierce and Pierce were sued earlier in the year for their promotion of EthereumMax. Investors accused the stars of conspiring with EMAX co founders Steve Gentile, Giovanni Perone, to pump the price to attract buyers, then dump it. This left holders with a bunch of worthless coins.
The price of EMAX reached $0.000000597636 last May after the token increased 1,420% in value within a week. However, it plunged sharply afterward. At the time of writing, the asset is changing hands for $0.000000004490, almost 100% off its previous high, according to CoinGecko.
Kardashian is still battling the lawsuit –in August, her attorneys tried to have the complaint against Gentile dropped.
In a motion in California U.S. District Court the defense of the celebrity stated that token buyers relied only on two Instagram posts by the celebrity. These posts didn't contain any investment advice.
Kardashian's counsel insists that investors haven't stated that they saw Kardashian's posts before they did or that they purchased EMAX tokens due to the posts.