Although the gaming company has collaborated with Yuga Labs to create its Otherside metaverse it is facing declining consumer interest in Web3. Improbable, a gaming technology startup, is poised to raise $111 million in a new round of funding. It aims to create metaverse worlds for Web3 companies like Bored Ape Yacht Club-creator Yuga Labs.
After struggling to market the technology that allows for thousands of players to interact simultaneously, Herman Narula, CEO, said the hyped Softbank-backed company is now close to "operating profitability".
Narula stated that the company is now financially viable and has a very interesting growth rate. This was because of product-market fit in a different sector.
According to the CEO, Yuga Labs' joint venture with it and Animoca Brands was tapped to create "Otherside," will make up a large portion of its revenue in 2022. The company's latest round is valued at $3.36Billion (PS3B), an increase of its previous valuation of $2.8B (PS2.5B) in 2018.
According to documents, the company suffered a loss of $170.4 million in 2021. This left it with $63.9 million in the bank at the end of last fiscal year.
Improbable raised $502 million in 2017 from Softbank, making it the largest round of funding for a British startup.


Improbable's cash burn rate is similar to that of Meta. Meta was rebranded last year from Facebook as it sought to develop its version of the metaverse. This refers, in part, to a future internet where users will interact through 3D avatars within immersive environments.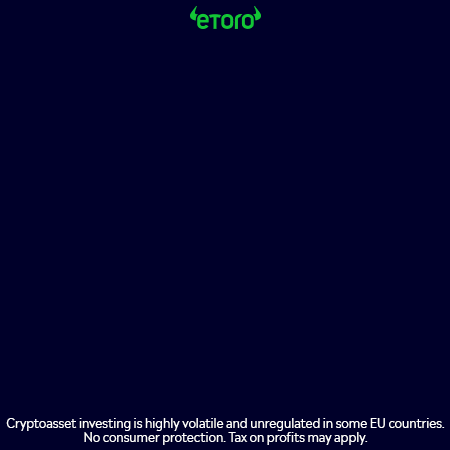 The tech giant reported a loss of $10 billion for 2021 in its Reality Labs division. Additionally, $5.7 billion had been burned by July's end.
Improbable had already taken steps towards rejigging the technology it uses to access the metaverse in the last few months.
It launched M2, a Web3 infrastructure entity in April to provide technology for interconnected metaverse universes. After receiving \$150 million from Softbank, A16z and other sources, the separate entity was valued at \$1 billion.
However, the jury is still out on how much consumers are willing to consume the metaverse and related technologies.
DappRadar reports that NFT transaction volumes have reached a record low in Q3. Major tokens such as Bitcoin or Ethereum are at their lowest levels in one year.
Many VCs are reluctant to invest in unproven technologies due to uncertainty in the global economy and rising interest rates. CrunchBase reports that Q2 VC funding dropped 26% year-on-year.
Softbank, an unlikely backer, is now facing the consequences of several technology investments that have turned out wrong. Reports also emerged last week, indicating that the investment giant will reduce its workforce by 30%.
Masayoshi Son, CEO, pledged to reduce costs following a record $50billion loss in June. This was due to the crashing tech valuations of its portfolio companies like Bytedance, Klarna, and Klarna.