According to Fabian Astic, Co-Head of Equities, Fixed Income, and Digital Assets at Moody's, EU regulations might help stablecoin innovation in Europe, the company stated in an exclusive interview with The Block.
Recently, European representatives voted for formalizing Markets in Crypto Assets' (MiCA). Although there were many revisions to Europe's MiCA frameworks over the past few weeks that offered different positions on stablecoins regulation, restrictions regarding non-euro-backed stablecoins eventually made it into the regulatory guidance. The regulations imposed a EUR200m (just below $194 million) limit on transactions-per-day for non-Euro-backed stablecoins.
A final vote on the legislation is expected to take place on October 10. Moody's Investors Service executives gave The Block their perspective in an exclusive interview.
As MiCA's first implementation is expected to take place in 2024 participants will have only two years to increase euro-denominated stablecoins in the area.


This could make a euro-backed currency a major player in the global crypto- and DeFi space. He warned that progress could slow down if there are not enough stablecoins with euro backing. The vast majority of current stablecoins are U.S. dollar-backed.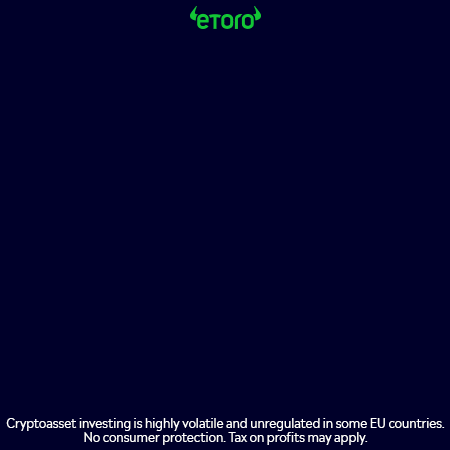 Web3 providers can engineer and deploy a variety of dollar-backed stablecoins, but they are not the only ones who use them. Rajev Bamra, Moody's Head for DeFi and Digital Assets Strategy, said that many of the most popular and widely used stablecoins are designed and deployed outside the banking sector. However, the existing financial players in the space have a history of compliance and consumer protections that regulators might favor.
Astic stated that "the deployment of non-euro denominated stablecoins is crucial because it can either fuel European DeFi ecosystems or it can become a real obstacle." It would depend on the willingness of European market participants to provide more stablecoins in euro between now and the official implementation.
Bamra stated that there will be opportunities for stablecoin issuers who are familiar with the rules to get into the game. As long as there is a legal or regulatory framework like the one in Europe, and we know there are article proposals in America, then this may or should open up the possibility for all of the major stablecoins, such as USDC.
Astic believes that developers are currently being held back by uncertainty over tax efficiency or legalities. However, frameworks can be an effective catalyst for innovation.
Bamra stated that regulators face a tough task in promoting an "atmosphere of fairness and equity to encourage innovation." He said that the primary goals of legislation should be to facilitate financial services access and to ensure that society reaps the benefits of technological efficiency.