"We have four years of experience in the regulation of this industry. We believe that now is a good time for us to think about whether or not we will continue with this professional investor requirement.
Elizabeth Wong, director for licensing and head of the fintech unit at Hong Kong's Securities and Futures Commission, discussed cryptocurrency regulation in a panel discussion, South China Morning Post reported.
She said that crypto regulation in Hong Kong is very different to the one in mainland China. She stressed that Hong Kong could introduce its own bill to regulate cryptocurrency. This "shows how different Hong Kong is from mainland China."
According to the publication, the director confirmed that the SFC is considering allowing retail investors to "directly" invest in virtual assets.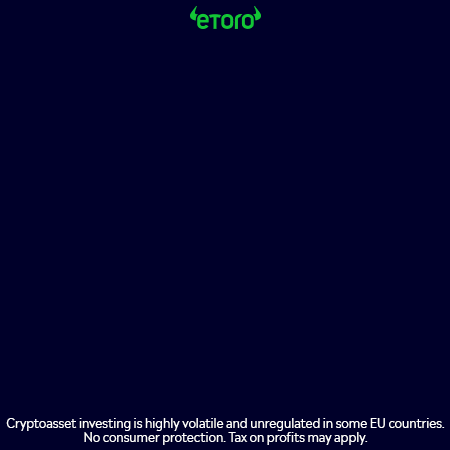 The director of the SFC noted that the industry is becoming more compliant.


This industry has been regulated for four years. We believe that now is the right time to reevaluate whether or not we will keep this requirement for professional investors only.
The government of Hong Kong is making more efforts to attract back fintech firms that have fled the city because of strict regulations.
In November 2019, the SFC established a regulatory framework to regulate crypto trading platforms. The SFC may grant a license to centralized exchanges that offer crypto trading services or intend to offer trading of at most one security token. The regulator clarified that a licensee can only offer services to professional investors. The SFC issued the first license for a digital asset trading platform in December 2020. OSL Digital Securities Ltd. was the only licensed entity listed on the regulator's website at the time of writing.
Wong also noted that the SFC had relaxed certain requirements for retail investors to be able to invest crypto assets in the past year.


The regulator is currently reviewing rules to allow retail investors the opportunity to invest in ETFs with crypto exposure.
The director said that the SFC would seek public feedback on whether retail investors can invest directly in cryptocurrency later this year. He also revealed that Hong Kong will soon implement a mandatory licensing requirement to allow crypto trading platforms.