Hong Kong police arrested a man who was accused of stealing $191.085 from a crypto trader. It turned out that the transaction was bogus. The suspect was not found with any funds and police are continuing investigations to find out if he had accomplices.
There are no funds that can be recovered
Hong Kong police have arrested a 24-year old conman who was accused of stealing $191,085 (HK$1.5million) from a crypto trader. A report said that the con artist could face a ten year sentence if convicted.
A South China Morning Post report describing the plan of the suspect claims that no funds were found when law enforcement agents apprehended him on May 10. Only a cell phone, necklaces and clothes belonging to the suspect were reported to have been recovered.
Tong Sin-tung, a Hong Kong police inspector with the Yau Tsim Criminal Investigation Unit, explained how the suspect vanished along with the funds of an unidentified cryptocurrency trader.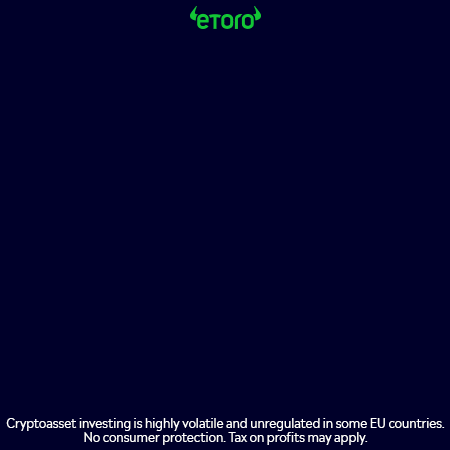 The victim transferred HK$1.5million in digital money to a designated ewallet as instructed. The victim claimed that he had to go to the staff area to obtain money. He then exited [the meeting] room.
Additional Arrests Possible
The suspect could have escaped from a Tsim Sha Tsu shop by using the rear exit. The suspect is said to have escaped from the shop with the crypto trader and her coworkers before disappearing. The cryptocurrency trader realized that she had been tricked and called the police.
The report stated that detectives are still trying to find out if the suspect set up the office specifically to con the crypto trader. Tong said that police are also investigating the possibility of the suspect having accomplices. Tong said that police were not ruling out additional arrests.