Tatonga Rusike from Bank of America stated that the Nigerian currency was overvalued by up to 20% and would likely be devalued in 2030. This was just days after the currency's exchange rates hit a record low of just below 750 naira per U.S. Dollar on the parallel market.
Tatonga Rusike from Bank of America says that the Nigerian currency has been below the 450/1 mark since May 2021. He believes it will be undervalued by 20% in 2023. Rusike reported that the bank reached this conclusion after looking at indicators such as the real effective exchange rate of the central bank and the widely-used parallel market exchange rate.
The bank used the exchange rates as well as its own currency fair values analysis to determine the extent to which the naira was overvalued.


Rusike's comments on devaluation came days after Rusike made the comment about the currency's new low of just below 750 naira per U.S. Dollar on the parallel market.
Bitcoin.com News had reported that the naira against the dollar exchange rate had fallen to an all-time low of 735 dollars for each dollar on October 3. In the past, the Nigerian monetary authority has blamed the currency's problems on inflation. Another contributing factor to the naira's fall is the ongoing shortage of this key resource.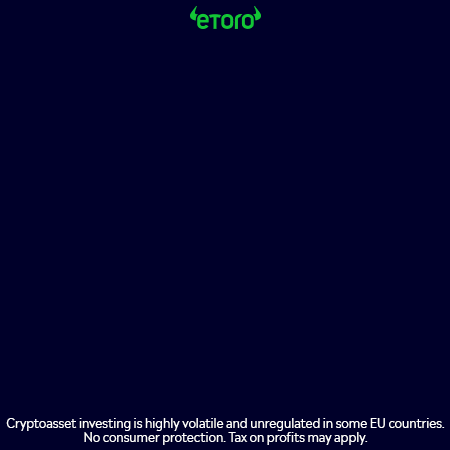 Authorities are likely to devalue the Naira by 2023


Rusike, like other Nigerian experts is insistent that the naira would continue to fall against the U.S. Dollar, which has been steadily increasing in value compared to other currencies. According to Rusike,
We expect it to fall by an equal amount in the next six-nine month, pushing it up to 520 USD.
Nigeria's statistician-general, Prince Semiu Adeyemi, recently suggested that the naira's continuing free-fall is partly the reason why the country's inflation rate marginally rose from 20.52% in August to 20.77% in September.
The Bank of America warns that if there is no reduction in the gap between the parallel market rate and the official exchange rate, it could increase the "likelihood of increased excess demand for foreign currencies on the parallel market."