Ex-Revolut employees raised $78 million for Tesseract. This web3 startup aims to tokenize energy. Balderton and Lakestar are backers, as well as Ribit Capital, Ribit Capital, Low Carbon, Ribit Capital, Box Group, and Accel.

Alan Chang, ex-chief revenue officer at Revolut, has raised $78 million for Tesseract, his web3 energy startup Tesseract with Charles Orr.
Chang confirmed via Twitter direct messaging that Tesseract had raised $30 million in traditional equity. The remainder was raised through the sale of its native token.


Funding Backers Include Balderton and more


Venture capital firms
Balderton and Lakestar, Accel. Low Carbon. Ribit Capital. Box Group. Nico Rosberg, a former
Formula One
racer, are backers.
According to LinkedIn Chang left Revolut last month. Chang was the fifth employee of the neobank. According to an Insider report Chang was a chief lieutenant to founder Nik Storonsky, before he left to start Tesseract alongside Orr.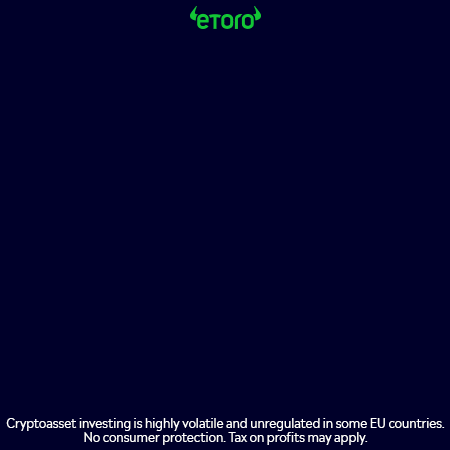 The news confirms the previous Insider Report that the London-based startup had raised seed funding from Accel, Balderton and Creandum at a 150 million post-money valuation.
Tesseract's energy business model


According to the report, the startup will be a vertically integrated company that purchases energy from generators at fixed prices and then offers it to consumers.
Tesseract wants to tokenize this process, which is called a power purchase agreement (PPA). Insider reports that each Tesseract token will function as a PPA, and allow for access to power at 1 watt on the company's network. Tesseract promises "commission-free electricity" that can be up to 10x cheaper than its competitors.
Revolut has taken several steps to integrate web3. According to a Block interview with Storonsky, Revolut has added the ability to invest cryptocurrency. The company is also working on its native token and a noncustodial account.