Mathias Schutz, executive at SEBA Bank believes that institutions can play a part in the security of Ethereum networks by staking Ether. The Ethereum network is moving from proof of work (PoW), consensus, to proof–of-stake, and a digital asset platform started a service for institutions to dive in to Ether ( Ethereum) staking.
Cointelegraph was informed by SEBA Bank, a Swiss digital asset bank platform. It announced that it had launched an Ethereum staking program for institutions who want to make a profit from the Ethereum network.
The firm claims that the move was made in response to growing demand from institutions for Decentralized Finance (DeFi) services.
SEBA Bank Exec says ethereum staking will open a trusted way to stake ethereum for investors


Mathias Schutz, a SEBA Bank executive, stated that institutions could also be involved in securing Ethereum networks by staking ETH. Schutz explained: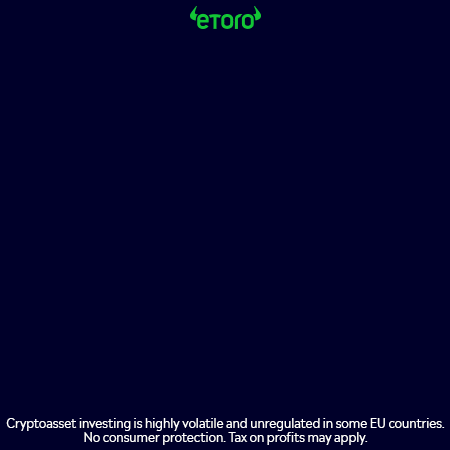 "The launch our Ethereum staking service will allow institutional investors to play an important role in securing future network via a trusted, secured and fully regulated counterparty.
According to the executive, the Merge is an important milestone in the network's security, sustainability and scalability. Schutz said that ETH staking is a way for their company to keep up with rapidly changing digital assets.
In anticipation of the Ethereum Merge, SEBA Bank and other banks have begun to offer staking services. Anchorage Digital, a crypto bank, also launched its institutional ETH staking program in June.
Diogo Monica, co-founder of Anchorage Digital said that institutional ETH staking is a win-win situation for both institutions and the ecosystem.
Ethermine , an Ethereum mining pool, has created a new staking pool to allow users to collectively stake ETH and receive interest. The pool is open to anyone with at least 0.1 Ethereum. The platform pointed out that lower holdings can result in higher fees. The current interest rate for ETH staking is 4.43% annually.