The Korea Institute of Finance believes that crypto will continue to grow in popularity as traditional finance embraces it. The Korea Institute of Finance (KIF has released a new report indicating that the mainstream adoption of cryptocurrency in South Korea could cause the traditional financial system to become "unstable."
Lee Dai-gi, KIF's senior researcher, suggested that companies investing in volatile cryptocurrency could lose profit. This could lead to a "deterioration in asset quality" and potentially damage the reputations of the companies.
Although crypto's impact on South Korea is "still insignificant," the researcher stated that South Korea's industry growth since 2019 shows that virtual assets are expected to continue expanding their influence.
The report stated that virtual assets could pose a threat to financial stability due to the rising number of related crimes.
South Korea's growing crypto demand


According to KIF, there were 914,000 cryptocurrency users in South Korea in 2019. It grew to 1.21 million in 2020 and 5.58 million in 2021 according to KIF.
Korean regulator agencies have been studying how to regulate the crypto market without affecting it for a long time. One form of regulation is currently under review.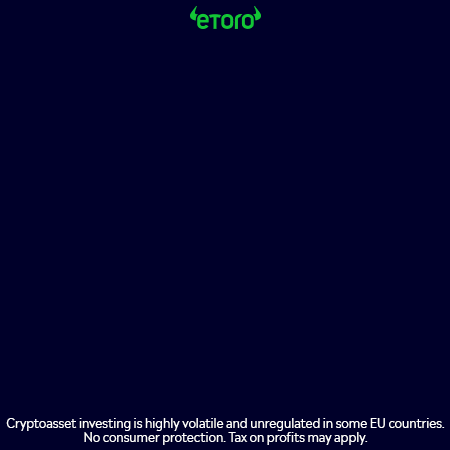 The Financial Services Commission (FSC ) announced Tuesday that it will launch a digital securities marketplace operated by Korea Exchange (KRX), which is one of three stock exchanges in Korea.
It is important to note that assets would be issued on the planned markets using blockchain technology, likely in the form security tokens ( STOs).
In Q4 of this year, the Commission will provide additional guidance regarding the commercialization and how to issue them.
Incorporation of assets is important for stability


The announcement stated that the incorporation of these assets was necessary to "support the sound development market and industry based upon investor [protections] as well as financial stability."
The country is trying to figure out how to harness this new industry, despite crypto's volatile growth both in South Korea as well as abroad.
It seems that the public has spoken out, with electing Yoon Suk-yeol, a pro-crypto president, in March. He stated that to realize the untapped potential of virtual assets markets, we need to overhaul regulations.
After the collapse of Terra, a stablecoin project, regulators in the country reacted quickly. Terraform Labs was founded in South Korea by Do Kwon, the co-founder of the firm.
It now seems that the task is to balance innovation within the sector and limit consumer losses, similar to Terra's collapse.