Changpeng Zhao, Binance CEO, praised the EU's regulatory framework in his opening speech at Binance Blockchain Week Paris. CZ expressed concern about the restrictions placed on stablecoins by regulation.
Changpeng Zhao, Binance CEO and founder Changpeng Zhao stated that the European Union's Markets in Crypto assets (MiCA), legislation will be adopted worldwide as the standard for regulatory oversight.
Zhao said that the EU MiCA regulation would become a global standard for regulatory compliance and was addressing a panel at Binance Blockchain Week, Paris, on Wednesday.
He noted that regulation is beneficial for crypto entrepreneurs and businesses. You will only need one passportable licence instead of 27.
MiCA regulates cryptocurrency and service providers in the EU's 27 member countries. The June agreement between European institutions on MiCA was generally welcomed by the crypto-industry as a means to increase credibility and streamline an otherwise complex regulatory environment.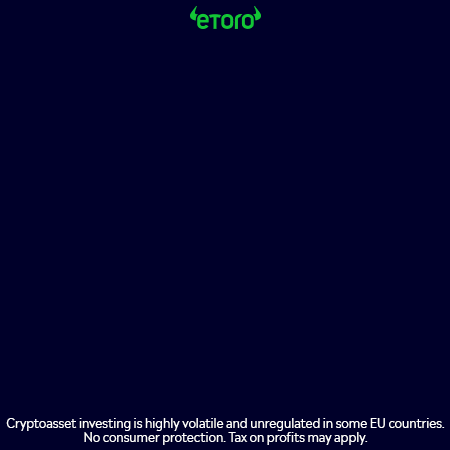 Binance CEO has concerns about stablecoins


CZ expressed concerns about MiCA, but mainly its limitations regarding stablecoins. MiCA's current report limits the issuance US-dollar-pegged stablecoins. This could result in their eventual ban by the EU bloc.
Two lobby groups, Blockchain for Europe and Digital Euro Association, share CZ's concerns. In August, they wrote a letter asking the EU Council to remove the restriction while logistical details are sorted out at the European institutions.
The letter states that the EU could ban three of the largest stablecoins in terms of trade volume from 2024. This is due to quantitative limitations on the issuance and use [e-money tokens] denominated foreign currency under MiCA.
CZ said that MiCA was "overall fantastic".
MiCA was drafted to give Europe an advantage in global crypto regulation. This legislation regulates cryptocurrencies across all EU member states.
In March, Stefan Berger, lead negotiator for MiCA for the European Parliament told The Parliament Magazine via email that "because it's the first of its type, MiCA has potential to serve as an international role model."