Venezuela's government is now focusing their efforts on making the bolivar the preferred currency for purchasing goods in the country. This might seem risky in a country with high inflation and just emerged from hyperinflation. The establishment of a 3% tax on foreign currency and crypto has some positive effects.
Venezuela Strives to Strengthen its Fiat Currency

The country has now defacto dollarized, which the president called an "escape mechanism" from the financial crisis Venezuela faced five years ago. Now, it is trying to establish the bolivar as its fiat currency. The IGTF is a new tax that taxes transactions and payments in dollars, foreign currencies, and cryptocurrency at 3% in certain instances. It seems to be aimed at helping achieve this goal.
This might not be the right time to make such adjustments as Venezuela is only just coming out of a period that saw hyperinflation, combined with the devaluation and revaluation of its fiat currency twice. Asdrubal Oliveros, a national economist who manages Ecoanalitica, a consulting firm, declared:
This is a risky investment with poor timing. The economy still suffers from chronic inflation. It is difficult to restore confidence in the currency one day after the other.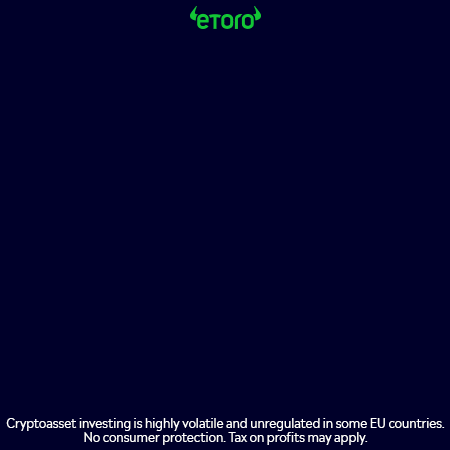 De-Dollarization in Progress
The measure appears to have a significant effect on Venezuelans' spending habits. The bank supervisory has presented numbers that show that the use of national fiat currency has increased since the tax was introduced and began to be applied. Digital transactions in local currency have increased by 21% and debit payments by 22%, according to numbers.
Since 2021, when 70% of purchases were made using dollars or Colombian pesos, the use of the bolivar has steadily increased. Ecoanalitica surveys show that the bolivar, along with other payment methods, is more popular than the dollar. It's now used in 44.7% for commercial transactions in the country. This is partly due to the intervention by the central bank to stabilize the fiat currency. It has stabilized against the dollar in this year's volatility.