Mythical Games' Blankos Block Party was the first blockchain-based game available on Epic Games Store. According to a press release, Epic Games' Fortnite game marketplace has listed Mythical Games Blankos Block Party as its first non-fungible token-powered Web3 title.
This release comes less than one year after Mythical Games raised 150 million in Series C funding at a valuation of $1.25 billion.
Epic Games Store has nearly 200 million users


Blankos Block Party, a multiplayer, free-to-play party game, is focused on unique digital vinyl toys called Blankos. These tokens are non-fungible and can be upgraded, bought, sold, or upgraded within the game. Mythical Games and Third Kind Games co-developed the game.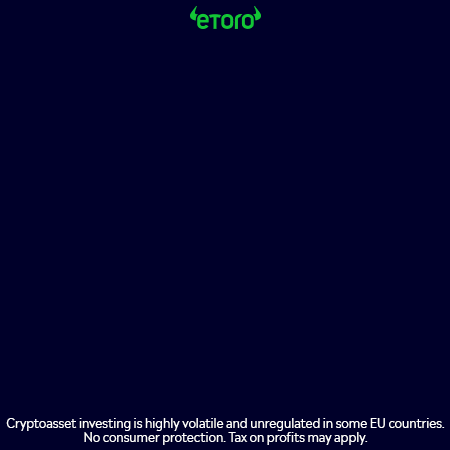 Gala Games stated in June it would bring its Web3 titles to the 194,000,000 Epic Games Store users, but GRIT, the first title from the studio is still listed on the marketplace as "Coming Soon.
Blankos Block Party is a blockchain-based version of "Fall Guys", and has been launched on Epic Games Store. It's the first Web3 game ever to be published on the game marketplace.
Blankos Block Party, a massively multiplayer online game (MMO), was created by Mythical Games, a blockchain gaming company. In November 2021, Mythical Games, a NFT gaming company, closed a \$150 million Series C financing round, which was led by a16z.