As Russia's energy supply is limited, Brussels authorities are making efforts to reduce electricity consumption. This is in response to the EU's reliance on Russia. To address the rising electricity consumption in the crypto sector, a system of energy efficiency labeling has been introduced.
EU will develop an Energy Efficiency Label for Data Centres amid rising mining consumption


In an effort to combat the rising electricity consumption at data centers like those that mine cryptocurrencies, the European Union will introduce a label to measure energy efficiency. Bloomberg reports that the EU will urge its member states to focus on crypto miners' energy consumption as it seeks out to avoid winter with much less Russian gas than before sanctions were imposed for the war in Ukraine.
The report, which cites a draft proposal, revealed that the EU executive arm wants to collaborate with international partners to adopt an grading measure that will promote more environmentally-friendly crypto systems such as the proof of-stake ( POS) protocol, as opposed to the energy-intensive proof-of-work mechanism used by Bitcoin.
The European Commission has published an Action Plan that states, "Just like their use has increased significantly, the energy consumed by cryptocurrencies has also increased." The Commission stresses that it is imperative to only use the most efficient version of cryptocurrency and other blockchain technology in order to harness their use in energy markets and trading.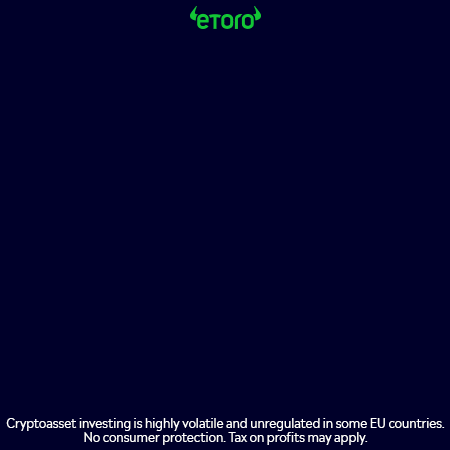 One of the key measures in the document, which was announced Tuesday, is to reduce the energy consumption of Information and Communications Technology (ICT). This includes an "environmental labelling scheme… and an energy efficient label for blockchains." The Commission released the following press release:
Today's plan outlines how to reduce the ICT sector's dependence on our energy system. Data centers and the growing demand for online services are consuming more energy than ever before.


This move follows an earlier attempt to ban PoW mining using the upcoming Markets in Crypto Assets regulatory framework ( MICA). This caused negative reactions from the Old Continent's crypto community as well as the industry, and was essentially a Bitcoin ban.
The controversial provision was eventually removed from the current draft of the legislation. However, other texts require service asset providers to disclose the energy consumption and environmental impacts of assets they use.
PoS mining, which is where the Ethereum blockchain was recently moved, consumes less energy than proof-of-work digital coin minting. Bloomberg noted that even though the EU only accounts for 10% of PoW crypto mining's total, any new policies implemented by the 27-strong bloc can have global consequences.
In the cited document, it is also stated that the European Union will produce a report on the climate impact of the industry by 2020. In addition, it is asked that EU countries to eliminate any tax exemptions for crypto miners. Brussels insists that all member states must be prepared to stop mining in the event of an electricity shortage.