South Korean authorities have apparently confiscated $40 million worth of crypto assets, including bitcoins, that were allegedly owned by Luna founder Do Kwon. Kwon, however, denied that any of his funds were frozen. He claimed that he doesn't use Kucoin or OKX and has no time to trade. No funds had been frozen.
South Korean prosecutors have reportedly frozen almost $40 million worth of crypto assets allegedly belonging to Kwon Dohyeong, also known as Do Kwon. Colin Wu, a journalist for the Korean publication news1, tweeted Wednesday.
South Korean prosecutors have placed \$39.66million of crypto assets under arrest, including Bitcoin. These assets were owned by Do Kwon via two exchanges. After being issued an arrest warrant, Do Kwon also denied that they attempted to transfer their 3,313 Bitcoin assets.
Prosecutors Confirm They Have Frozen Do Kwon's Crypto, including Bitcoin


According to the publication, the coins were taken to the cryptocurrency exchanges Kucoin and Okx and subsequently frozen. It also noted that Kwon's crypto was being frozen by the trading platforms at Kwon's request.
South Korean prosecutors announced last week that they wanted to freeze the 3,313 bitcoins linked to Kwon, which were transferred from a wallet allegedly connected to Luna Foundation Guard. (LFG) The organization denied the allegations, insisting that it had not created new wallets, moved BTC tokens, or any other tokens, since May 2022.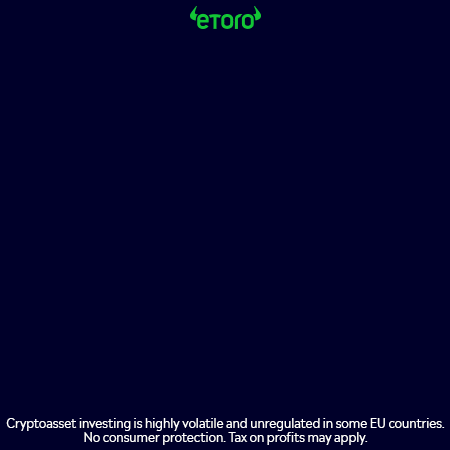 Kwon, who was shocked by the news that $39.66million in crypto had been frozen by prosecutors for him, took to Twitter to deny the funds were his. Kwon said that he doesn't understand the motivation behind spreading such a falsehood. Muscle flexing? But to what end?" Luna founder tweeted Tuesday.
Again, I haven't used Kucoin or OKX, don't have the time to trade and no funds have been frozen. Although I don't know who the funds were frozen from, it's helpful for them and I hope they use it.
Kwon was issued an arrest warrant by a South Korean court on September 14. Due to the collapse of the cryptocurrency luna (now known as luna classic (LUNC) and the stablecoin terra usd (UST), he has been accused of fraud. Interpol issued a red notice for him. Interpol's website explains that a Red Notice is a request for law enforcement to locate and provisionally imprison a person pending extradition or surrender or similar legal action.
It is currently not known where the Luna founder is. Although he was thought to be in Singapore, the Singapore police force recently stated that he is not currently in the city-state. Kwon claims he isn't " running," tweeting recently to say that he is making "zero effort to hide".