Since July, the USDC supply has fallen by $9 billion. This is due to an increase in USDC redemptions for U.S. dollars. Based on data from DeFiLlama, the total supply of stablecoin USD Coin has fallen from $55.55 billion down to $46.57 billion over the past 90 days.
This is the largest amount of USDC Circle destroyed in any given 90-day period. It also includes \$1 BILLION that Tron Network took from Tron's stablecoin supply in just one day.
Circle will burn USDC when users redeem the coin for the fiat currency that backs the stablecoin. This is usually US dollars. This is done by sending the tokens that have been redeemed to the burn address and permanently deleting the coins from the blockchain record.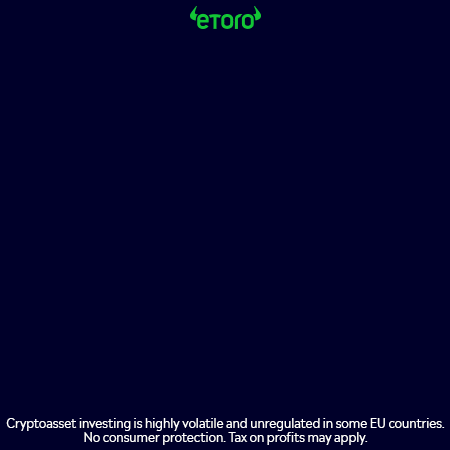 Circle, the USDC issuer has spent approximately $9 billion on stablecoins during the period.


The rise in USDC burn coincides with a sharp decline in yields offered by major DeFi platforms for stablecoin lenders. LoanScan data shows that the USDC lending rate for Compound and AAVE has fallen by more than 70% in the past year.
DeFi yields have fallen below the traditional finance market's standard, particularly since the US Federal Reserve increased its funds rate by 2.50% to 3.255% in the past month.
USDC supply has declined, but Tether (USDT) supply has increased in the same time frame. Since July, USDT's current supply has increased by more than $2Billion. Tether's dominance in the stablecoin market has reached a three-month peak of 45.9%.
Circle announced recently plans to increase the ability users to transact USDC across multiple chain networks. A protocol will be launched by the company that allows users to transfer USDC across networks.