The Fed will be meeting regularly with federal regulators to support its research into the possibility of launching a digital currency. The Treasury recommends the development of a federal framework to support non-bank payment providers. The Biden administration is moving the U.S. closer to creating a digital currency.
A series of reports from different parts of the administration have revealed that an interagency group will meet regularly to support the Federal Reserve in its ongoing research into the possibility for a central bank digital currency (CBDC) and prepare the rest the federal government should the Fed create one.
Treasury members want to support the Fed with CBDC experiments


During a Thursday press conference, National Economic Council Director Brian Deese told reporters that Janet Yellen, Treasury Secretary and other executive branch agencies wanted to support the Fed in its continued analysis and experimentation using a digital currency.
The Treasury recommends that federal regulators create a framework for nonbank payments providers. Currently, money transmitters must be registered state-by-state.
An administration senior official explained, in background, that the U.S. would like to be able to issue a CBDC, if the Fed determines it is in the country's best interests to do so.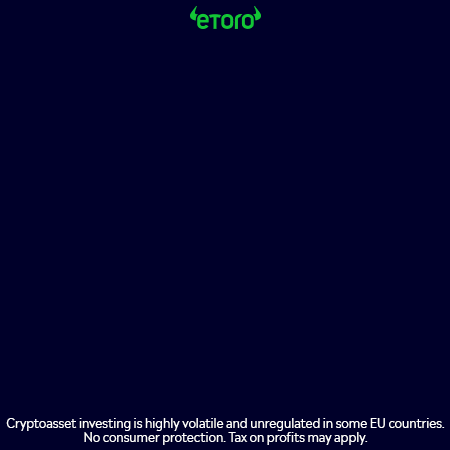 Officials continue to consider whether a digital currency is necessary in order to keep the dollar competitive against the currencies of other countries that have been experimenting with CBDCs like China.
What is a CBDC?


The CBDC is a national stablecoin that allows instant payments via rails, similar to bitcoin. However, it is under central bank control. This raises concerns about privacy and whether the digital dollar could radically disrupt banking.
These issues will be further discussed by the interagency group, which meets regularly.
Officials from the administration stressed that the Fed will ultimately make the decision. Lael Brainard (Vice Chair), the central bank's point representative on the project, stated last week that the digital dollar wasn't at the top Fed's agenda.
FedNow will be launched next summer by FedNow. The Fed continues to push for real time payments using non crypto technology.
However, the project has been fraught with controversy. Randy Quarles, former Fed Vice Chair for Supervision, voted against this project on the grounds that the Fed had instructed private sector banks to make costly investments in their own real-time payment system. He argued that this was under the condition that no competitor would be created by the government.
Quarles stated that it is unacceptable to do business with someone who promises but then breaks them repeatedly at the last minute, especially in a commercial context. He was speaking at last week's Bank Policy Institute conference. Quarles, a Republican ex-Appointee to Donald Trump's Fed board, dryly said, "And then apparently you elect them president" in reference to Trump's reported practice of refusing to pay workers he hired.