Binance CEO Changpeng Zhao is now more confident in his vision of licensing everywhere with the new Puorto Rica license.
Puerto Rico is now the fourth American jurisdiction to issue a money transmitter license for Binance.US. Binance.US is the American arm to the crypto-exchange Binance. Wyoming, Connecticut, and West Virginia were also states that granted operational licenses for Binance.US.
Binance.US was created by Changpeng Zhao, Binance CEO, to reach investors in the United States. Binance had been banned from its primary operations due to regulatory concerns. Binance.US was then launched as a second effort to address these investors. The new license from Puorto Rico strengthens CZ's vision of "to be licensed everywhere."
The announcement stated that Binance.US was granted the money transmitter license by the Puerto Rico Office of the Commissioner of Financial Institutions. Binance.US CEO Brian Shroder stated that the company intends to get operational licenses in all 50 U.S. States and Territories.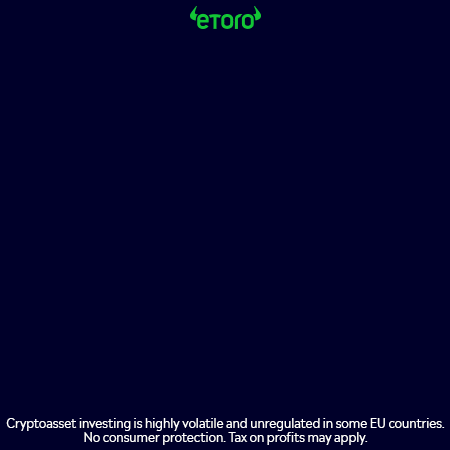 Binance.US can be used as a money transmitter to send and receive funds among users.
After raising more than $200 million from investors including Circle Ventures, Binance.US achieved a valuation of $4.5 billion on April 6.
The company plans to use the funds to upgrade existing systems and launch new products. Binance.US is present in seven territories and 45 states.
Binance's desire to be a regulated entity and conduct business has been supported by positive developments in the Middle East.
Abu Dhabi was the third Middle East jurisdiction to grant Binance in-principle approval for regulated crypto exchanges. The exchange had previously received approvals from Bahrain, and Dubai.