Abra, a full service crypto platform, announced the launch of Abra Bank. Abra Bank will be the first U.S.-regulated bank that accepts cryptocurrencies.
Abra, a fully-service cryptocurrency platform that allows trading, yield and borrowing, plans to open its own digital asset bank.
According to the firm, Abra Bank will be a U.S.-chartered institution and the first crypto-regulated bank in the country.
Abra will allow banking customers to store digital assets


Abra Bank will allow U.S. citizens deposit digital assets and to bank in the same way as traditional banking. The company stated that this will be the first access point for crypto to U.S. customers who have such infrastructure. Abra also plans to establish an international unit.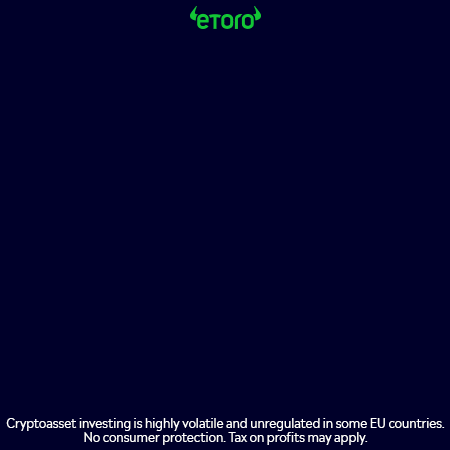 This move is meant to make Abra the default Web3 wallet and cryptobank.
"Abra believes that the best way for us to be the default Web3 wallet/crypto bank is to embrace a global regulatory framework that provides transparency, oversight security and agency." The company stated in a statement.
Abra works with US regulators


Abra stated that it will cooperate with US and state regulators in order to comply with local laws and regulations, and to make public disclosures about its balance sheet and risk management process.
Abra announced that it believes that users' assets will remain theirs, and promoted an "ethos of not your keys, not your crypto" where users would be able to own their assets with the same security and protection that traditional banks would offer.
Abra Bank's launch will also see the transition of Abra Earn – its yield earning service – to Abra Boost. Abra Boost will only accept accredited and institutional investors.
Abra Bank will launch in 2023 and Abra Institutional by the end 2022. Abra currently serves over 2 million customers and has $1.5 billion in assets under management (AUM).