Hong Kong's Securities and Future Commission permits the modification to HashKey's asset management licence. This allows the firm to make digital asset investments across its entire portfolio.
The venture capital arm of Hong Kong-based HashKey Group, a financial firm focused on digital assets, can now shift up to 100% of its portfolio into cryptocurrency-related projects, following receiving regulatory approval from the Hong Kong Securities and Future Commission (SFC).
Hashkey was first to get into the crypto space
"HashKey Group was one of the first advocates and enthusiasts for the crypto industry," Dr. Xiao Feng, chairman of HashKey Group, stated in a press release.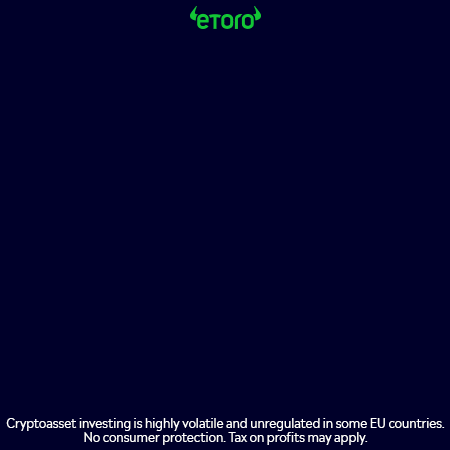 We are committed to the development and promotion of the crypto and blockchain ecosystems. It has been our long-held goal to support regulation and promote the industry's sustainable growth."
HashKey Capital, a venture subsidiary of HashKey, was granted the Type 9 asset management licence.
HashKey Group was established in 2018 and claims to have managed more than $1 billion in assets.
About Hashkey Ventures


The Asia's leading digital asset management and finance company, HashKey Group, is headquartered in Hong Kong with offices in Singapore and Tokyo. This group provides new investment opportunities for institutions, family offices and funds. It also offers solutions for professional and accredited investors in the digital asset- and blockchain ecosystem.