According to reports, the government of Iran issued licenses to crypto-miners last week under the "comprehensive" regulatory framework. The authorities had previously granted licenses to several crypto mining operations, but stopped the process because of power consumption and illegal mining.
At a meeting last week, the Iranian government approved a set crypto regulations that included provisions for crypto mining.
Local media reported that Reza Fatemi Ain, Iran's minister for Industry, Mine and Trade, stated that his ministry has now been granted permission to resume issuing crypto mining licenses. According to him, he said:
The government has issued rulings that allow entities to apply for a license to mine crypto assets.
Iranian government issues mining licence


An operating license and an establishment license are required before an entity can begin mining cryptocurrency in Iran. The first allows the entity to be legal crypto miner, while the second permits it to actually begin crypto mining.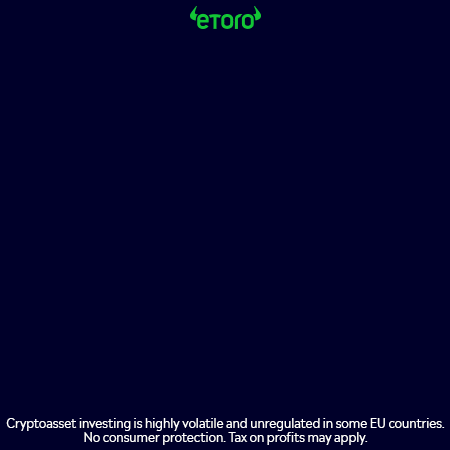 Mohsen Rezaei Sdrabadi, secretary to the government's working party on cryptocurrency, shared details about the new approved crypto regulatory framework. He said that miners can apply for licenses and use the cryptocurrencies they have mined to pay for imported.
He stated that crypto miners are licensed by the Ministry of Industry, Mine, and Trade. The new regulatory framework also includes provisions for large-scale crypto mining operations. The new regulations also cover energy supply to the mining industry with renewable energy being a priority.
Rezaei Sdrabadi also noted that the government had made the central bank the primary regulator for the crypto sector. He believes crypto regulation should be multi-dimensional. One regulator shouldn't oversee the entire crypto sector, as it includes more than just cryptocurrency.
Crypto trading is banned but mining is allowed in Iran


The central bank of Iran prohibited crypto trading within the country in 2019, but the government legalized cryptocurrency mining as an industry. The regulatory framework required crypto miners to get a license, to identify themselves, to pay higher electricity tariffs, and to sell their mined Bitcoins directly to government. Iran updated certain regulations in July to make it easier to have access to renewable energy.
The Iranian government issued a temporary ban on cryptocurrency mining operations in December 2017 due to severe weather conditions affecting the country's power grid. After licensed crypto mining facilities had voluntarily closed their operations, the national electricity company announced that a ban on crypto mining would be in place for four months. However, the ban was lifted in September.
Iran has issued more crypto mining licenses than the previous regulatory framework. In May, Iranian authorities disclosed that nearly 6,914 illegal cryptocurrency mining farms were closed. Tavanir, Iran Power Generation, Distribution and Transmission Company, stated that illegal cryptocurrency mining in Iran was responsible for almost 85% of Iran's electricity consumption. It has threatened severe measures against unlicensed crypto miners, and almost 10K illegal mining machines have been taken since March.