According to official data, the government of Kazakhstan collected $1.5million from crypto miners during the first quarter. This money is made possible by a fee on electricity used to mint digital currency, which was established in January.
Crypto Mining in Kazakhstan Increases Budget Revenues
The crypto mining industry has contributed 652 million tenge to Kazakhstan (almost $1.5million) in the first three months, the government announced last week. These funds were collected by a surcharge on electricity used in legal mining operations within the country.
The 1 tenge fee is charged for every kilowatt hour of electricity used to extract cryptocurrencies. It was implemented on January 1, 2022. It is expected that miners will pay the fee no later than the 20th of each month after the quarter.
The surcharge is not yet included in Kazakhstan's tax code. The authorities now plan to implement differentiated rates based on the cost of power used. The necessary amendments were approved by the Mazhilis (the lower house of parliament).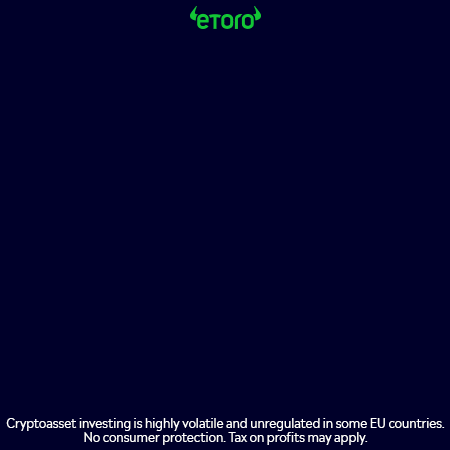 The move will increase budget receipts and limit electricity consumption to produce digital currencies. After China clamped down on the sector in May 2013, China made Central Asia a major mining hub.
The country's increasing power deficit has been blamed largely on the influx of miners, which led to the temporary shut down of many mining farms. Some companies have had to leave this country due to electricity shortages.
In February, President Kassym Jomart Tokayev asked officials to "multiply" the tax levy for crypto mining. He also ordered the financial watchdog of the country to identify all mining operations in the country, and verify their tax and customs records.
Kazakhstan increased reporting and registration requirements for miners in May. This required businesses to provide a variety of information, including energy requirements of their mining equipment, planned investments and the number of employees. The government auditors are trying to close tax loopholes that were exploited in some cases by miners.