The Series B round of funding for London's neobank Kroo, which is based in London, raised PS26 million ($33 Million). This is despite the slowing pace of fintech funding after the highs of 2021.
Kroo believes that, in addition to the standard neobank features Kroo offers "socially conscious" initiatives like a referral program for tree-planting customers and pledging a portion its profits to charitable causes. It currently has 23,000 customers who use its prepaid cards.
CEO Andrea de Gottardo stated that the money raised would go a long ways in supporting the launch of our current account to the market, the development and scaling up of our lending proposition, and the support of the company's growth. We are thrilled to offer the UK customers a digital bank that will make a difference in their lives.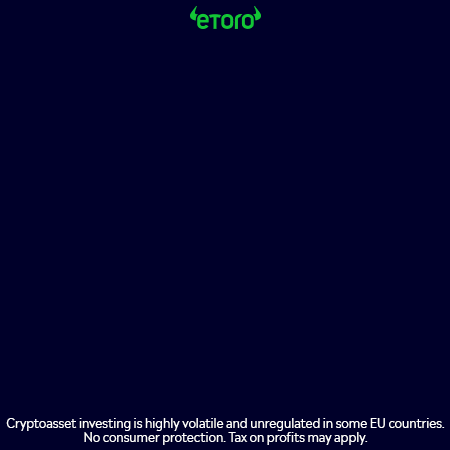 The company plans to seek Series C funding in the next year, according to the release. This news comes on the heels of another UK-based Neobank Starling's PS130million raise last month.
The statement did not provide details about who invested in the round or the valuation of the company. Kroo's spokesperson didn't respond immediately to a request for more information.