According to a Bloomberg report, people who are familiar with the situation say that the European Union is close to an agreement to regulate cryptocurrency. This would create common rules among the 27 member nations.
France, currently the EU chair, and European Parliament are both optimistic about reaching a Markets in Crypto-Assets regulatory agreement (MiCA), before the end this month, according to Bloomberg. Bloomberg also stated that negotiators could meet on June 14 or 30.
Bloomberg stated that an agreement on MiCA would place the EU at the forefront of crypto regulation, creating unified rules for a $17 trillion economy. After the collapse of TerraUSD, financial stability and investor protection have been a top priority.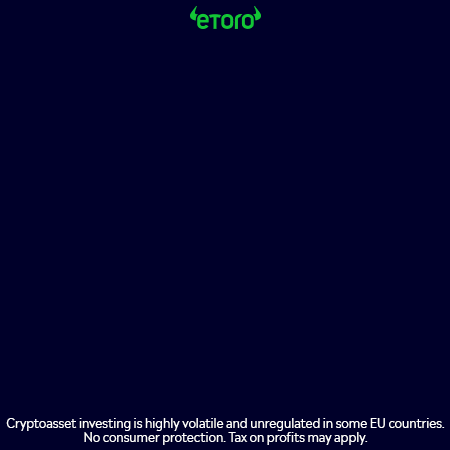 The parliament and member states are still discussing ways to limit the use stablecoins for payments, especially for transactions that are not in euros. Bloomberg asked them to not identify themselves amid the disclosure of confidential data.
Bloomberg reports that the parliament is pressing for consideration of the impact of bitcoin mining on the environment.