Sources tell The Block that Deribit, a crypto derivatives exchange, has raised funds from existing shareholders to reach a valuation of $400 million. One source claimed that the exchange was valued at $2.1billion in its August 2021 funding deal.
According to Deribit's chief commercial officer, the valuation is "essentially irrelevant" as existing investors are involved in the fundraising.
Four sources familiar with the matter said that Deribit, the largest Bitcoin options exchange, raised funds from existing investors at a valuation of \$400 million.
Deribit had to liquidate positions from 3AC which scared investors


Two of the four sources said that the Panama-based exchange raised approximately $40 million through the deal. QCP Capital, Akuna Capital, and Dan Tapiero's 10T Holdings are its existing shareholders.
Three months ago, Deribit suffered a "small" loss when it liquidated Three Arrows Capital (3AC) positions. This was after the now-bankrupt crypto hedge funds failed to pay their margin calls. According to one source, Deribit raised capital to return its reserves to the level they were before the 3AC event.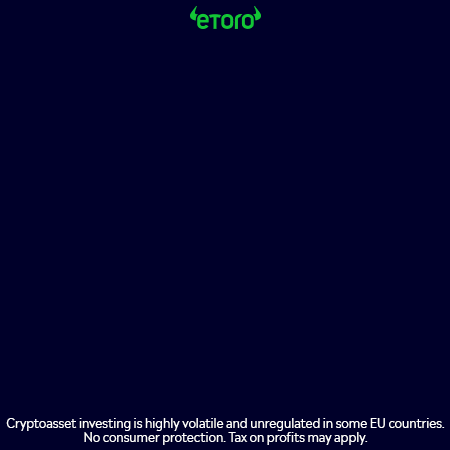 3AC crashed in June following huge losses due to the Terra ecosystem collapse and subsequent crypto market turmoil. As the TerraUSD algorithmic stablecoin was de-pegged from USD in May, the fund's $200 million investment into Terra's native luna token fell to nearly zero. In June, Deribit filed a liquidation request against this fund at a British Virgin Islands court.
One source says that the unique circumstances surrounding the latest fundraise, including the 3AC hit and current market conditions, resulted in a steep discount for existing supporters. According to a source, Deribit was valued in August 2021 at $2.1 billion. It raised 100 million.
According to Luuk Strijers (Deribit's chief commercial officer), the $400 million valuation is "essentially irrelevant" as existing investors raised the funds. It could have had any value. It is more of a clawback for dividends from existing shareholders. We had previously paid a large dividend and decided that it was more prudent to increase our balance sheet and keep assets, rather than distributing them to shareholders.
Strijers stated that a company's true value is only known when it raises money externally. He said that Deribit did not raise its valuation in the internal round because it wanted to avoid any discussions with potential investors.
Deribit was founded in 2016 and caters primarily to institutional investors. The co-founders John Jansen (Marius Jansen), Sebastian Smyczynski (Smyczynski) keep a low profile compared with FTX's Sam Bankman Fried and Binance's Changpeng Zhao. According to data from The Block's Research, Deribit holds an 88% share in open interest in bitcoin options trading. Open interest refers to the outstanding derivative contracts still un settled.