According to reports, Nanjing University has launched one of the first majors dedicated to metaverse-related knowledge. This university is located in eastern China and claims that it will offer new courses related to metaverse knowledge to help more students meet the needs of metaverse businesses.
Globally, more universities and educational institutions include the metaverse in their courses. The university of Nanjing in China's east will host one of its newest metaverse majors.
Nanjing Metaverse Engineering department


Nanjing University of Information Science & Technology will rename one of its major departments to the "Metaverse Engineering Department" in an effort to integrate more metaverse-related courses into their university. Sources claim that this may be the first department to include the term "metaverse" within China.
Pan Zhigeng is the dean of the newly renamed Department . He stated that this integration will help to identify the needs and train more talent for these organizations.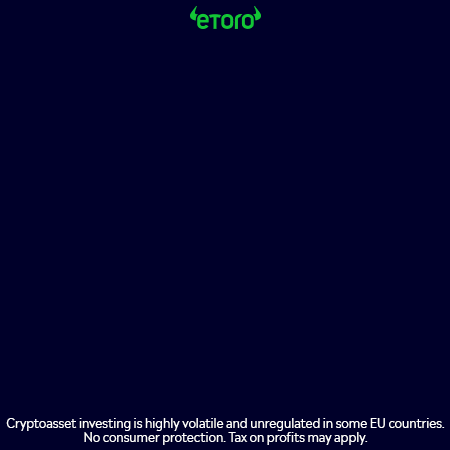 Zhigeng stated that students will be better qualified to work in smart healthcare, smart education and digital tourism. The department will create three working groups to help the university excel in these areas: the metaverse and smart meteorological research centers, as well as the smart medical research centres.
More universities take the same metaverse approach


Other universities also use the metaverse to facilitate student integration and relations. In July, the Hong Kong University of Science and Technology launched an online metaverse campus called Metahkust that would allow remote students to take classes in the same place. According to university personnel, this would produce better results than using 2D videos apps (like Zoom), for the same approach.
In July, the University of Tokyo announced that it would offer metaverse engineering classes later in the year.
Meta also reported earlier this month that it participated in the creation 10 online metaverse schools in partnership with Victoryxr, a metaverse construction firm. This is part the Immersive learning project, which costs $150 million and aims to bring the metaverse into educational environments.