Over the past 24 hours, major cryptocurrencies like Bitcoin and Ethereum have experienced a significant run-up. The price of Bitcoin (BTC), saw an abrupt upward movement on Tuesday morning. It has now reclaimed $20,000 as its previous high.
According to data from coinGecko, the leading cryptocurrency is currently trading at a high of $20,199.
Investors hope for a crypto bull run


Investors hope that the latest price action signals a new bull market, but this is still far from Bitcoin's all-time high of $69,000 last November. Bitcoin is currently down by 71% from its record high, and 57% since the beginning of the year.
The Fear and Greed Index is a metric that some investors use to gauge market sentiment. It currently stands at 20 points. This corresponds to "extreme Fear."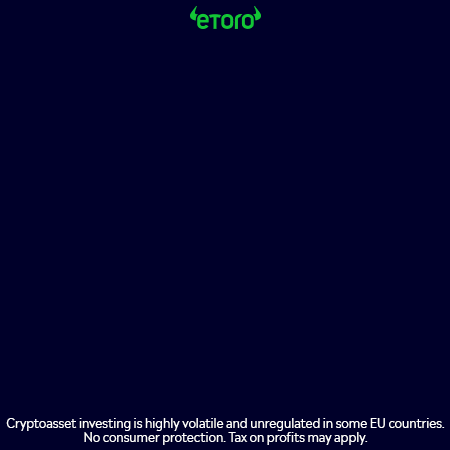 Ethereum (ETH), has seen positive activity in the last 24 hours, jumping 6.4%, trading at $1.382 per CoinGecko.
This is the first significant upward movement in the second-largest cryptocurrency in the industry since September 15, when the network switched to a Proof-of-Stake (PoS consensus mechanism) consensus.
After the historic merger event, ETH's price plummeted from over $1,700 to nearly $1,250 on September 22nd, but has not recovered above $11,350 since then.
The market value rose above $1 trillion due to gains in trading volumes.
Other notable market gainers include Uniswap, which has increased 16.2% in the last day to reach a two week high of $6.59. Polkadot(DOT) saw a 6.2% price increase and Solana, which has increased 5.3% in the past 24 hours.