Crypto exchanges have reportedly reduced sponsorship agreements with sporting organizations such as the Angel City Football Club and the 2022 FIFA World Cup.
Cryptocurrency exchange Crypto.com said it has reduced many of its sponsorship deals for sports organizations due to staff cuts and market downturns.
According to Asa Hiken, Ad Age tech reporter, Crypto.com reduced sponsorship agreements with major sports organizations. These include the Angel City Football Club in Los Angeles and the 2022 FIFA World Cup in Qatar. In some cases, he added, the deals were being canceled altogether. Hiken quoted unnamed current and former employees of Crypto.com, who claimed that the exchange was considering similar actions after the market crash in May.
Hiken stated that "the other shoe has fallen for a crypto company that marketed really well when the number was high. The firm now has to make costly decisions because the number is falling."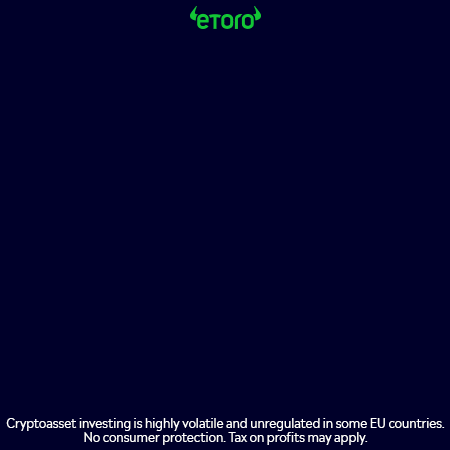 Angel City lawyers claimed that the crypto exchange withheld payments. Eventually backed out of the deal which was first announced in December 2021. The firm also reportedly made plans to end its partnership with Twitch Rivals. Both companies agreed to close the deal by 2022. An ex-employee of Crypto.com claimed that the company may have reduced the number of hospitality packages it intended to issue as part of the FIFA deal by half.
In the past 12 months, Crypto.com has signed a number of high-profile marketing deals.


These include recruiting Matt Damon to star in the "Fortune Favors the Brave" ad campaign and signing a $700 million agreement to rename the Staples Center Los Angeles as the Crypto.com Arena. According to reports, the crypto exchange has continued to move forward after the multimillion-dollar renovation.
Cointelegraph reported that Crypto.com had pulled out of a half-billion-dollar sponsorship deal with the Union of European Football Associations Champions League. According to the report, other significant partnerships with the exchange might be affected including the five-year agreement with Formula 1 and the Australia Football League.
Crypto.com CEO Kris Marszalek had stated that the exchange would reduce its workforce by 5% in June. However, the report suggests that the actual number of staff cuts could have been higher. This is because around 30% to 40% of employees leaving the company from June to August, many of them due to layoffs. Crypto.com has been granted permission by financial regulators in Italy, France, Cyprus, France, and the United Kingdom.