Real Madrid and FC Barcelona are the two largest soccer clubs in Spain. They have applied for trademarks to protect elements of the metaverse. They have submitted an application that covers a variety of activities and services they can perform in the metaverse. This includes a cryptocurrency wallet, and the possibility to sell virtual merchandise.
In order to increase their profit and improve their relationships with their fans, sports teams are moving to the metaverse. Two of the largest soccer clubs in Spain, Real Madrid, and FC Barcelona, filed a joint trademark application in order to offer multiple services in the metaverse.
Michael Kondoudis, Trademark Attorney, first reported on the trademark application via social media. He said that it was filed August 5. Two clubs might be interested in offering their own cryptocurrency wallets. The trademark filing suggests this. It also mentions "virtual reality" software. This could hint at metaverse gaming software.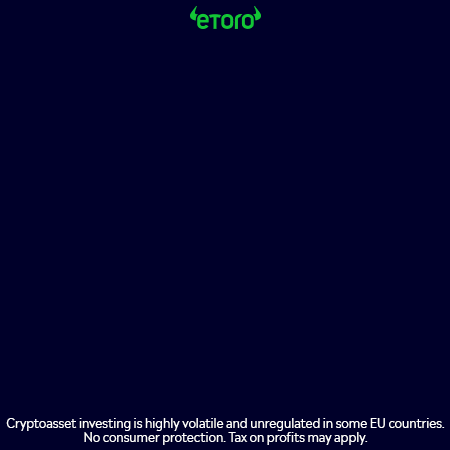 The filing also refers to virtual apparel such as clothing and footwear.
Both the crypto environment and metaverse are familiar to the two trademark teams that introduced the trademark applications. Both were involved in NFT and crypto projects before.

Real Madrid formed a partnership with Sorare NFT collectibles company to enable it to offer collectibles from its players on Sorare's NFT market in 2020. In partnership with LAVA, also announced that in 2021 it would issue Smart Tickets as NFTs to its fans.
FC Barcelona is now even more involved with cryptocurrency, having created its own fan token which allows members to participate in certain club decisions. FC Barcelona also reported that NFTs were part of their expansion strategy and created Barca Studios in March, a new division that will focus on these areas.
Additionally, the club recently sold nearly a quarter this new division to Socios.com for $100 million. This transaction was intended to reshape club strategies in the Web3 space and the metaverse.