A fintech bill, which seeks to regulate fintech and cryptocurrency-related activities in Chile, has been approved by the deputy chamber of the congress, leaving it ready to be sanctioned by the president of Chile, Gabriel Boric. Individuals in the sector claim that the bill is intended to encourage innovation and competition in an unregulated market.
The Chilean parliament has approved a fintech bill. This bill seeks to provide clarity for institutions offering digital and crypto-based services. President Gabriel Boric must sign the bill to sanction the project. It was approved by the Chilean Senate without opposition.
The bill covers the oversight of cryptocurrency trading platforms and includes a definition of "digital representations of exchange units of currency, goods, or services".


It also expands the regulatory reach and authority of the Financial Market Commission, which now includes supervision of cryptocurrency custody providers and exchanges.
Mario Marcel, the Chilean finance minister, stated that the bill was intended to encourage competition in a sector that had been considered part of a grey, unregulated area up until now. He said: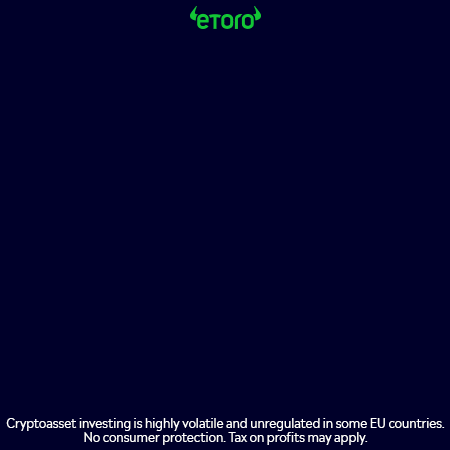 It is not a project to favor any particular sector. It seeks to promote competition by allowing institutions that are different from traditional banking and traditional financial retail to compete with each other. These institutions will offer lower financial services to the public.
Companies and individuals in the sector have praised the bill's approval. They believe it will bring new investment to Chile and allow existing companies to regulate their status. Chile has seen many courtroom fights between cryptocurrency companies and banks in the past. This law is designed to prevent more such controversies.
Samuel Canas was the legal manager at Buda, the largest exchange in Chile. He celebrated the approval.
He declared:
These regulations will provide more certainty for the industry's growth, attract more investment, and define a legal framework that is specific to this industry.
Canas believes that this bill, if approved, would allow people who don't have traditional access to the financial system to access financial instruments offered by fintech companies and other finance companies.