India's finance minister informed Parliament that the Reserve Bank of India (RBI) wants cryptocurrency to be banned. She noted, however, that any legislation for regulation or banning can only be effective after significant international cooperation.
Indian Finance Minister Nirmala Sitharaman answered questions about cryptocurrency Monday in Lok Sabha (the lower house of India's parliament).
Thirumavalavan Thol, a Parliamentary Member, asked the finance minister if the Reserve Bank of India (RBI), had "recommended for framing suitable legislation in order to restrict the flow of cryptocurrency in India" and if "the government has any plans to legislate any law restricting cryptocurrency use in India."
The finance minister responded: "In light of concerns raised by RBI about the destabilizing effects of cryptocurrencies on monetary and fiscal stability in a country," she elaborated.
The RBI believes that cryptocurrency should be banned.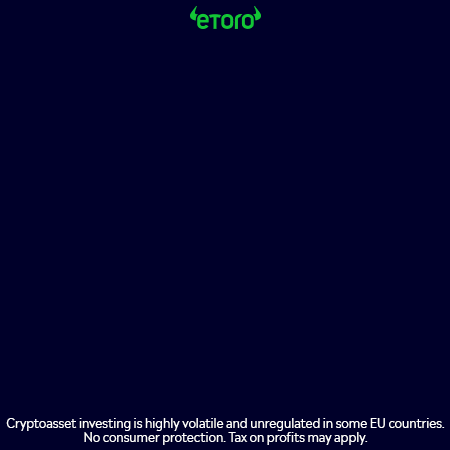 Sitharaman said that Cryptocurrencies are, by definition, borderless and require international cooperation to prevent regulatory arbitrage.
Any legislation that is intended to regulate or ban can only be made effective after substantial international collaboration in evaluating the risks and benefits, and evolving common taxonomy standards.
The Indian government has been consulting the International Monetary Fund and the World Bank regarding crypto policies.
Sitharaman urged the G20 to include crypto in the "Automatic Exchange of Information", which more than 100 countries already use. The Financial Stability Board (FSB), which is also working on a robust regulatory framework to protect crypto assets, said that it will be reporting its recommendations to the G20 finance ministers in October.
Recently, RBI Governor ShaktikantaDas stated that "Cryptocurrencies pose a clear threat" and warned that there are risks associated with crypto.
In India, cryptocurrency income is subject to a 30% tax, while a 11% tax was deducted at source on crypto transactions earlier in the month.