Google Cloud announced a partnership to support Web3 innovation. This partnership includes the use of Coinbase's crypto exchange to receive cryptocurrency payments. Brian Armstrong, CEO of Coinbase, said that the partnership with Google Cloud is exciting. "We are thrilled to bring Web3 to a whole new audience and offer powerful solutions for developers."
Alphabet Inc.'s Google Cloud announced Tuesday a long-term strategic partnership with Coinbase, a Nasdaq-listed cryptocurrency exchange. This partnership will help better serve the Web3 ecosystem and its growing developers.
Coinbase and Google Cloud will work together to develop its advanced exchange, scale data services and process blockchain data at scale under the terms of the agreement. To increase its global reach, the exchange will use Google's fiber optic network.
The announcement details that Coinbase will also build its global data platform using Google Cloud's infrastructure. It will leverage the internet giant's data and analytics technologies in order to provide Coinbase customers with machine learning-driven cryptocurrency insights.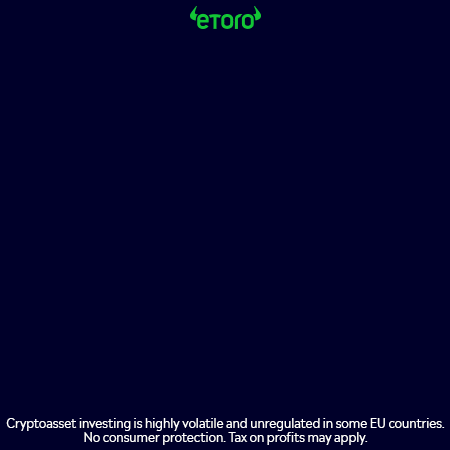 Google Cloud will be able to allow select customers to pay for cloud services using cryptocurrencies as part of this partnership.


Coinbase Cloud Nodes will also power Google's Bigquery crypto public data sets, which are accessible to Web3 developers. They support leading blockchains and can be accessed from any Web3 developer.
Brian Armstrong, CEO of Coinbase, stated that "We are thrilled Google Cloud has chosen Coinbase to bring Web3 to new users and provide powerful solutions for developers… Coinbase has more than a decade of experience building high-quality products using blockchain technology and has more than 100,000,000 verified users.
Thomas Kurian, CEO of Google Cloud, stated that "We want to make Web3 building faster and more efficient. This partnership with Coinbase will help developers get one step closer towards that goal."
Further information is included in the announcement:
Google will use Coinbase Prime for institutional crypto services like secure custody reporting.