The company also announced a second deal this week, citing a "substantially reduced price". CleanSpark , a crypto mining company, announced a Friday agreement to purchase Mawson's Bitcoin mining plant in Sandersville (Georgia) for $33million. CleanSpark's hashrate is expected to rise by 1.4 exahashes (EH/s), in the coming months, and by 7.0 EH/s by next year.
The agreement will include the purchase of 6,468 last-generation mining ASICs for $9.5million, or $17 per Terahash. The company explained that the machines already in operation at the site will provide an additional 558 petahashes per seconds (PH/s), of computing power upon closing.
CleanSpark will pay $42.5 million for the facility and miners. This includes up to $11,000,000 in CleanSpark stock and $4.5 Million in earn-out commitments.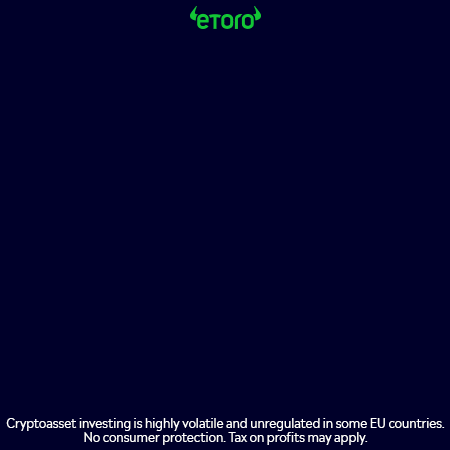 The Georgia site can accommodate 24,108 miners of the latest generation. CleanSpark plans to expand its support to 70,000 miners in Georgia, producing more than 7.0 EH/s by 2023.
Cleanspark buys 1000 bitcoin miners


CleanSpark has increased its consolidation in a bearish market with high energy prices. The company announced on Thursday that it had reached a deal with Cryptech Solutions to purchase 10,000 Bitmain Antminer Pro units at a total cost of $28 millions.
CleanSpark announced that it had purchased over 1,000 Bitcoin miners at Whatsminer M30S for a "substantially reduced price. The mining company also purchased 1,800 Antminer S19XP rigs in June.
The company built infrastructure and ordered equipment in advance during the bull market. CleanSpark CEO Zach Bradford stated that this strategy allowed CleanSpark to purchase landed rigs at significantly reduced prices. This reduced the time it took to deploy capital and hash, which accelerated our return on investment.