JPMorgan has hired a former Microsoft executive to help them focus on the future payments, including blockchain technology.
Tahreem Kampton will now be a senior payments executive.


An ex-executive from Microsoft will join JPMorgan as a senior payment executive in the bank's payments group, CoinDesk reported.
Tahreem Kampton is going to be focusing on the future payments, which will include the digital ecosystem as well as blockchain technology. JPMorgan didn't immediately respond to a request of comment.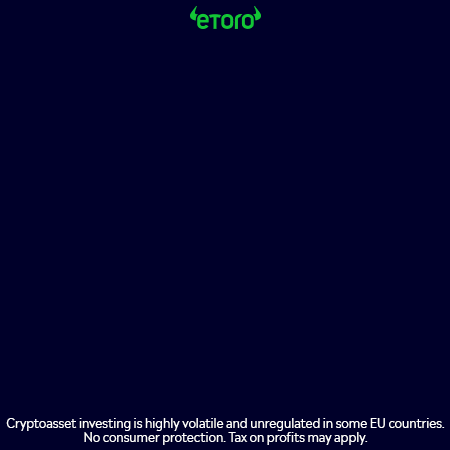 This move comes just months after JPMorgan announced major investments in technology and talent acquisition. In January, the bank stated that it intended to increase its technology spending of $12 billion by 20% in 2021.
Kampton was Microsoft's head for foreign exchange and commodities for over two decades. Later, he served as chief investment officer and corporate treasurer.