Sberbank, Russia's largest bank, has decided to make it possible for users to issue non-fungible tokens (NFTs) on its blockchain platform. Sberbank also plans to work with galleries and art sites across the country.
Sberbank's fourth quarter will see the release of a new option that allows users to issue their own tokens, Anatoly Popov, the bank's deputy chairman, announced during the Eastern Economic Forum in Vladivostok.
According to the high-ranking executive, Russia's banking giant will begin cooperating with galleries and art sites and possibly sports organizations in order to release NFT related to tournaments and games.
Russia's largest bank to offer customers the ability to mint NFTs


According to the cryptocurrency page of RBC, Popov stated that this was a new concept for the bank and will be tested first. He said that the initial phase of the service would be limited because content must be moderated.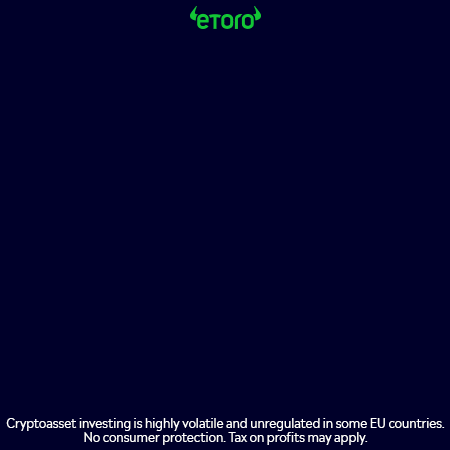 After receiving authorization from the Central Bank of Russia in March to issue digital assets, Sberbank, Russia's largest bank, set up its blockchain platform. The platform is currently only open to legal entities. However, in the final quarter of 2022, private individuals (DFAs) will be allowed access to the platform and allow them to issue, buy, and sell digital financial assets.
A month later, companies had the option to issue DFAs that certify monetary claims, to purchase assets on the platform and make other transactions, as allowed by Russian law. In January 2021, the law "On Digital Financial Assets" was implemented. Moscow Exchange plans to list DFAs before the end of 2019.
While Popov admitted that there is a limited demand for NFTs, he also noted that Russians have successfully placed digital assets on foreign platforms. Popov also noted that NFTs' launch raises many questions, including about the content of the tokens.
Russia has yet to fully regulate cryptocurrency as the current law only applies to coins with an issuer. In the next months, the State Duma (the lower house of parliament) will review a new law "On Digital Currency". Although most government institutions agree that Russia's ruble should be the sole legal currency, there have been increasing calls to allow the use of digital currencies in foreign trade.